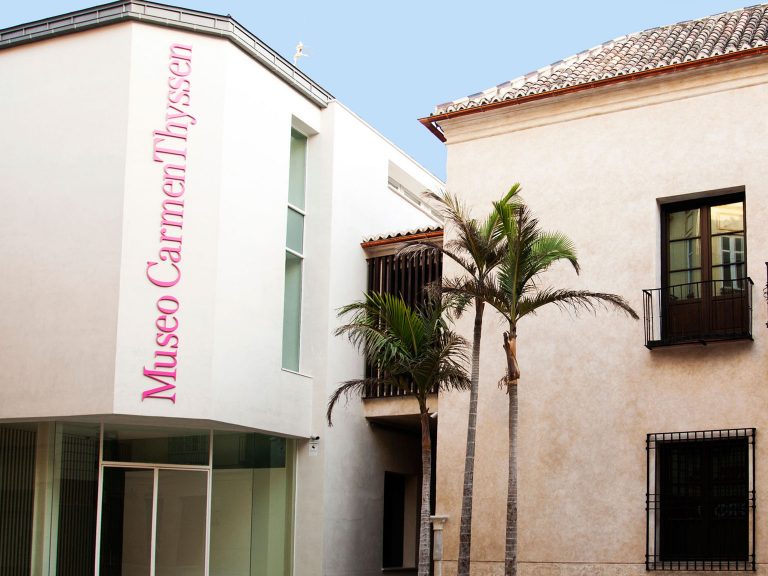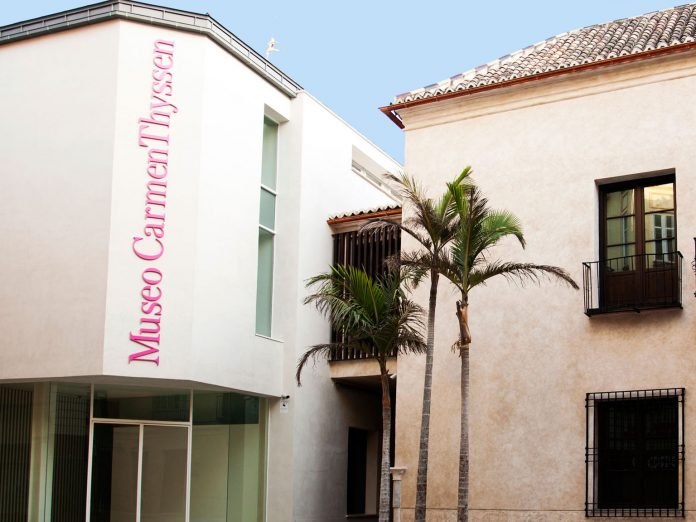 The Carmen Thyssen Museum in Málaga is one of the city's main museums. It was inaugurated in March 2011. It houses one of the most important and comprehensive collections of Spanish painting, with a special focus on Andalusian art from the 19th century, spanning from Romanticism to the beginnings of modernity in the 20th century.
Where is the Thyssen Museum in Málaga?
The Thyssen Museum in Málaga is located in the Villalón Palace. It is a Renaissance-style palace from the 16th century that has been restored to house the collection of Baroness Carmen Cervera. The museum is situated in the center of Málaga and features a main interior courtyard with two floors, as well as a smaller courtyard from which the tower of the adjacent Church of Santo Cristo de la Salud begins. The museum complex includes various facilities such as exhibition halls dedicated to the collection, the foundation headquarters, a library, the museum shop, a restoration section, a classroom, rooms for temporary exhibitions, an auditorium, and an archaeological exhibition hall.
Like other ancient buildings in Málaga, Roman remains have been found beneath it, with the Garum pools being particularly noteworthy.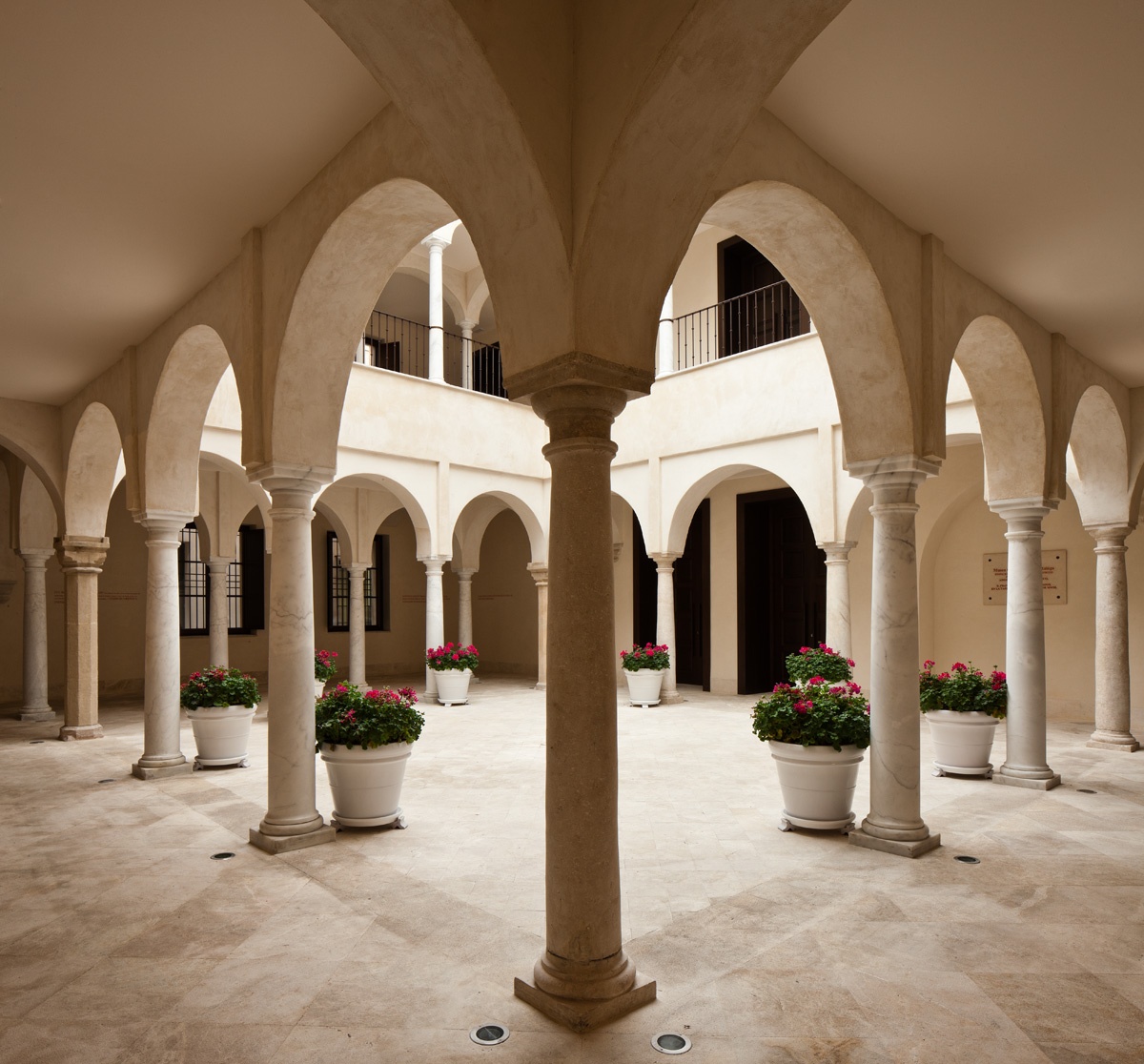 Collection of the Thyssen Museum in Málaga
The museum has over 250 artworks that are part of the Carmen Thyssen-Bornemisza Collection.
Four itineraries are proposed:
Old Masters: located in the former chapel of the Villalón Palace, serving as an introduction, with works dating back to the 17th century, featuring Francisco de Zurbarán and Jerónimo Ezquerra as the main artists.
Romantic Landscape and Costumbrismo: reflects the different ways landscapes were depicted during Romanticism in Spain. Themes include Moorish architecture, gypsies, bullfights, festivals, flamenco, and more. This space opens with the work "Landscape of the Estepona coast" by Fritz Bamberger and includes works by Genaro Pérez Villaamil, José García Ramos, Guillermo Gómez Gil, among others.
Preciosity and Naturalist Landscape: showcases the evolution of Spanish painting during the second half of the 19th century, focusing on small format works filled with colors and realism, known as "preciosity." It features works by Mariano Fortuny, Raimundo de Madrazo, José Moreno Carbonero, and landscape painters such as Carlos de Haes, Martín Rico, and Sánchez Perrier.
End of the Century: reflects Spanish painting at the end of the 19th century, with a more international vision, including works by Joaquín Sorolla, Ramón Casas, Francisco Iturrino, and others, with a special mention to Ignacio Zuloaga and Julio Romero de Torres, with the latter's "La Buenaventura" being exhibited here.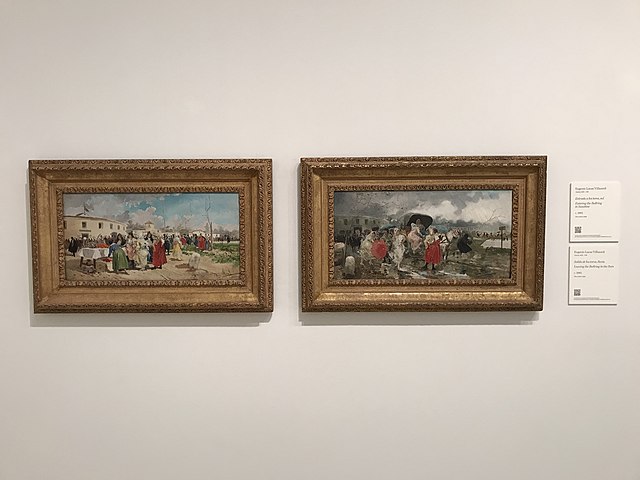 Temporary exhibitions at the Thyssen Museum in Málaga
These exhibitions usually focus mainly on art from the 19th and 20th centuries.
Highlighted artworks
"Penitente", 1574 by Niccolò Frangipane.
"Santa María", 1640-1650 by Francisco de Zurbarán.
"Corrida de toros. Picador herido", 1867 by Mariano Fortuny.
"Invierno en Andalucía", 1880 by Emilio Sánchez Perrier.
"Vendedores de rosquillas en Sevilla", 1881 by Manuel Ussel de Guimbarda.
"Salida del baile de máscaras", 1885 by Raimundo Madrazo.
"El baño (Sevilla)", 1908 by Francisco Iturrino.
"La Buenaventura", 1922 by Julio Romero de Torres.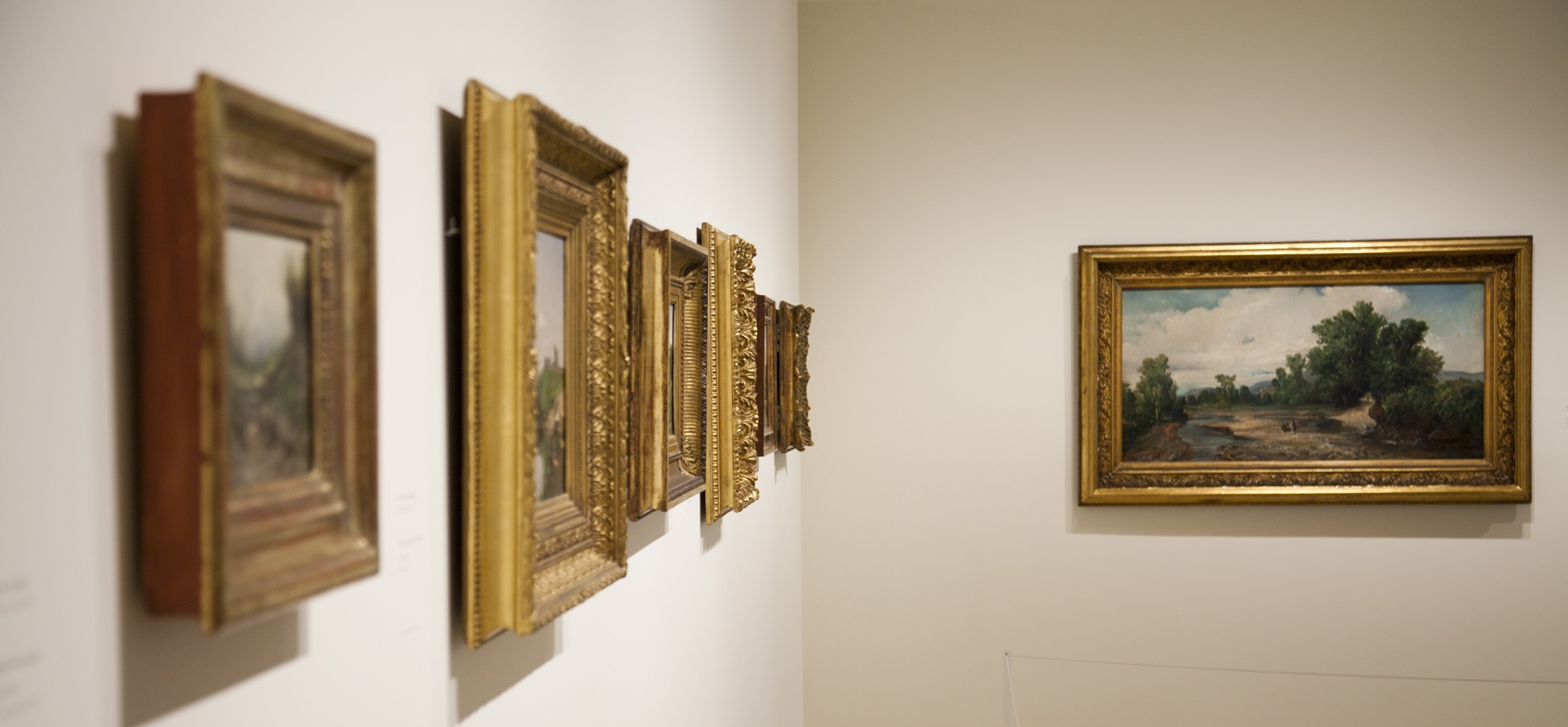 Contact Information
Address: Plaza Carmen Thyssen – C/Compañía, 10, 29008 Málaga
Phone: 902 303 131
Hours and Prices
Open Tuesday to Sunday from 10:00 a.m. to 8:00 p.m.
Closed on Mondays (except on public holidays)
*Free admission on Sundays starting at 5:00 p.m.
How to Get to the Carmen Thyssen Museum in Málaga?
To get to the Carmen Thyssen Museum in Málaga, you have several options:
Public transportation: You can use the public transportation system in Málaga to reach the museum. Several bus lines have stops near the Carmen Thyssen Museum. You can also use the metro service, with the nearest metro station, El Perchel, just a short walk from the museum.
By car: If you prefer to drive, keep in mind that the center of Málaga may have narrow streets and limited parking. However, there are several public parking facilities near the Carmen Thyssen Museum where you can leave your vehicle.
On foot: If you are in the center of Málaga, a convenient option is to walk to the Carmen Thyssen Museum. Follow the signs to Calle Compañía, where the museum is located.
Taxi: If you want a faster and more convenient option, you can take a taxi to the Carmen Thyssen Museum. Taxis are available at various locations in the city and will take you directly to the museum.