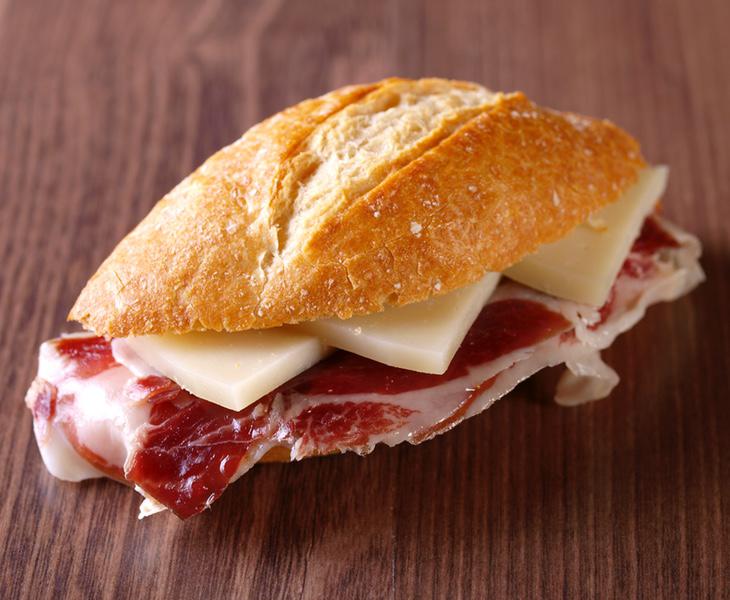 Malaga's Pitufo is a type of bread that is very popular in Malaga.
History: Origin of the Malaga's Pitufo
The Malaga's Pitufo was created at the Panificadora Mateo Luque, founded in 1964, which is still open and currently run by Silvestre Luque, the founder's son.
In addition, the idea was to create a small bread roll for children, smaller than a vienna roll, with a softer dough and two transverse cuts. It was initially marketed as a "vienna roll".
Later, in order to promote them, they used a luminous sign with a Smurf, a cartoon that premiered around 1983. This Smurf was holding one of the vienna rolls in his hand and became popularly known as the Pitufo.
Over time, all bakeries started making Malaga's Pitufo in different versions, including whole wheat, fiber, soy, multigrain, among others.
IT BECAME THE TRADITIONAL MALAGA BREAKFAST, ALONGSIDE THE POPULAR MALAGA COFFEES; SOMBRA, NUBE, MITAD.
But, what is a Malaga´s Pitufo?
The Pitufo is a small-sized bread roll, smaller than a vienna roll, but larger than a pulga roll.
This bread roll has a soft and tender dough and a thin crust, and can be filled with ham and cheese (mixed), serrano ham, grated tomato and oil (Catalan), Manchego cheese, vegetable (ham, cheese, lettuce, tomato and mayonnaise), or whatever you fancy, with the mixed filling being the most popular.
So now you know, if you come to Malaga, you should ask for the typical Malaga breakfast:
"GIVE ME A MIXED PITUFO AND A MITAD"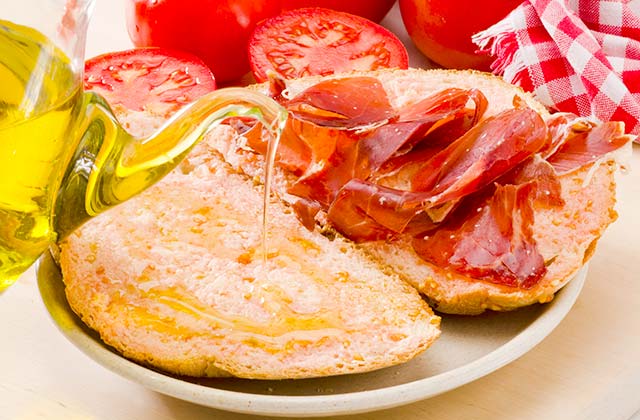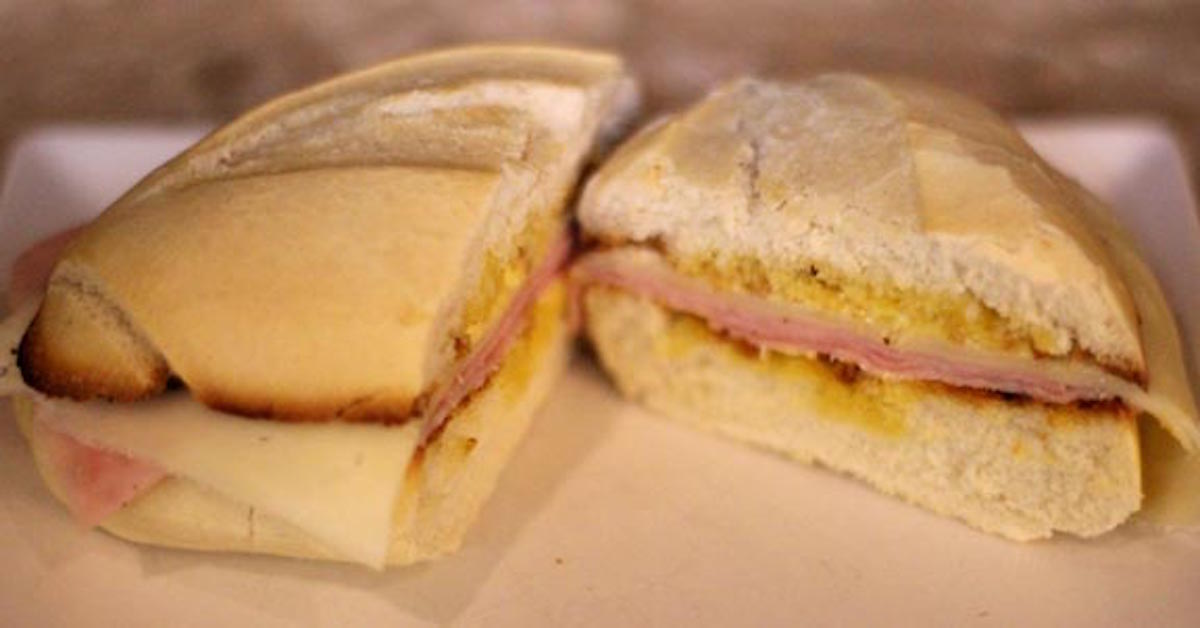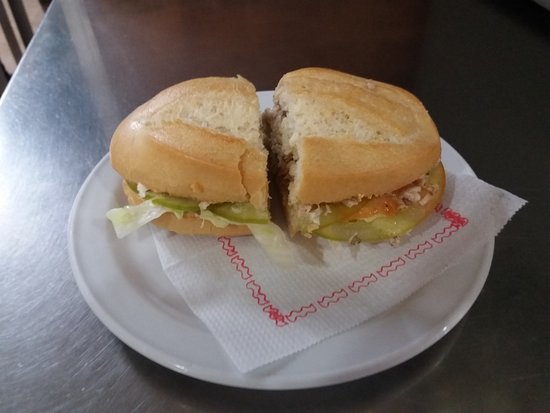 If you have the opportunity to visit Málaga, don't miss the chance to try an authentic Malaga's Pitufo. Delight your palate with this delicious little bread roll and immerse yourself in the richness of the local gastronomy. You won't regret discovering why Malagueño Pitufo is so beloved by locals and visitors alike!
Learn more Malaga food-related words here.