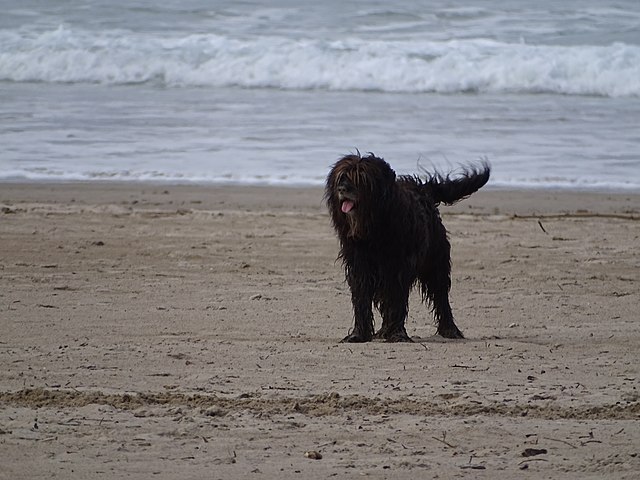 Are you an animal lover and want to enjoy a day at the beach with your pet in the province of Malaga? Don't worry, because in this post we present you a selection of the beaches to go with dogs in Malaga.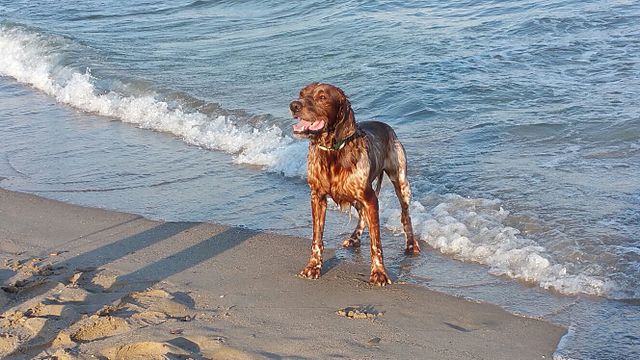 More and more municipalities are enabling some of their beaches for the entry of dogs at any time of the year. These canine beaches allow our furry friends to enjoy running, playing, and taking a refreshing dip in the sea without restrictions, complying with the coexistence and civility rules established by each municipality.
Finding a place where dogs can enjoy the beach without bothering bathers is not an easy task. In the province of Malaga, there are several municipalities that bet on dedicating a space on their beaches to the pets of their citizens and visitors. If you are looking for dog beaches in Malaga, you will be glad to know that it is the Andalusian province with the most canine beaches.
Canine beaches in the Province of Malaga
Next, we offer you a list of all the canine beaches in Malaga. Click on each one to learn more information about them.
It is crucial that dog owners are responsible and respect the environment and coexistence rules in public spaces, including the canine beaches of Malaga.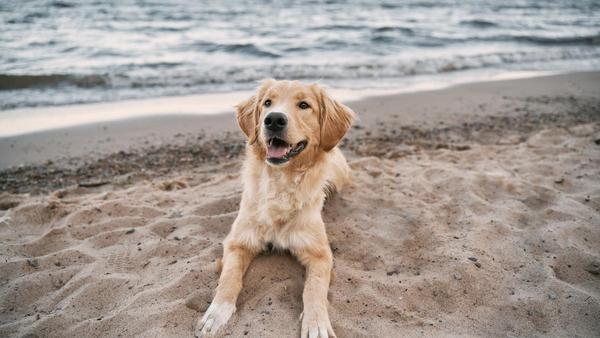 If you have the opportunity to visit any of these beaches, it would be much appreciated if you could share your comments to help other dog lovers enjoy a pleasant experience.
TAKE ADVANTAGE OF THE OPPORTUNITY TO SPEND AN UNFORGETTABLE BEACH DAY WITH YOUR FOUR-LEGGED BEST FRIEND IN THE DOG BEACHES OF MALAGA!