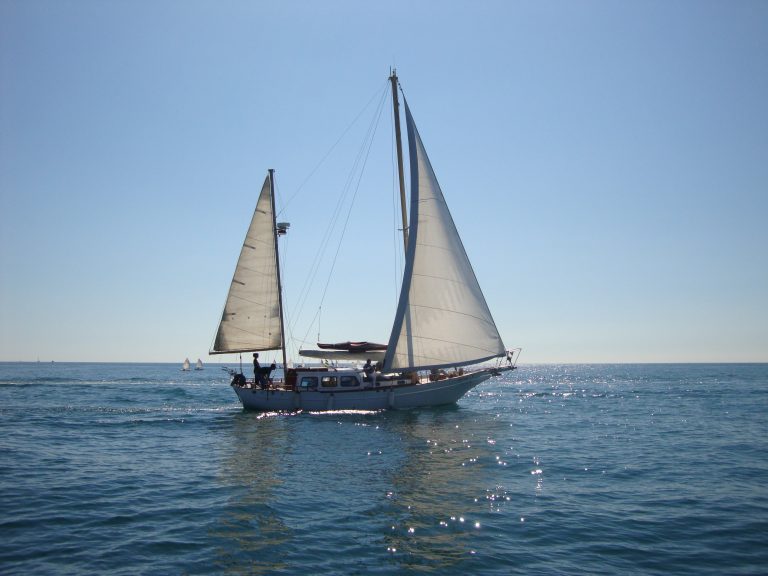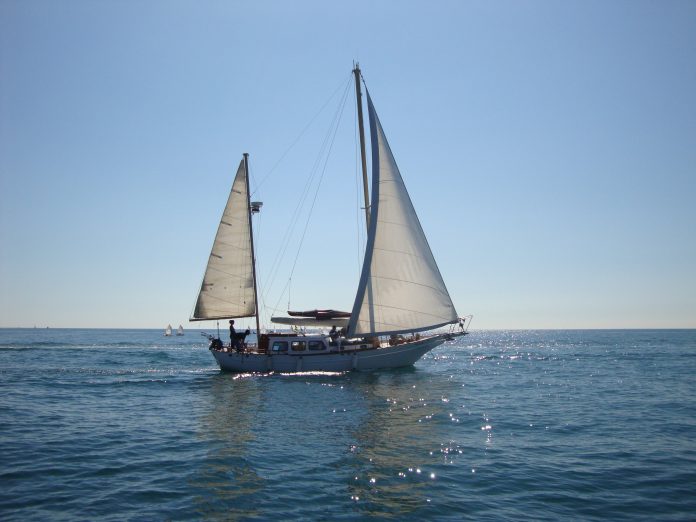 If you're on the Costa Del Sol in Malaga, I want to share with you the opportunity to take a maritime excursion on a sailboat Benalmadena through the waters of the Mediterranean. And as usual, in this article I will tell you about the experience, how, when, and where

.
Experience of a excursion on sailboat Benalmadena
Last summer, one afternoon like any other, while I was working with my colleague, we decided to stop for a coffee in the port of Benalmádena, where we met a couple, Marga and Juan Carlos. Talking about this and that, they told us that they are the owners of a sailboat docked in the same Puerto Marina.
A classic sailboat straight out of a movie
Yes, exactly, the typical classic-style sailboat made entirely of wood with white sails and a helm like the one we've all seen in movies. Then they explained that they were dedicated to hosting private events, scheduled outings, and other activities.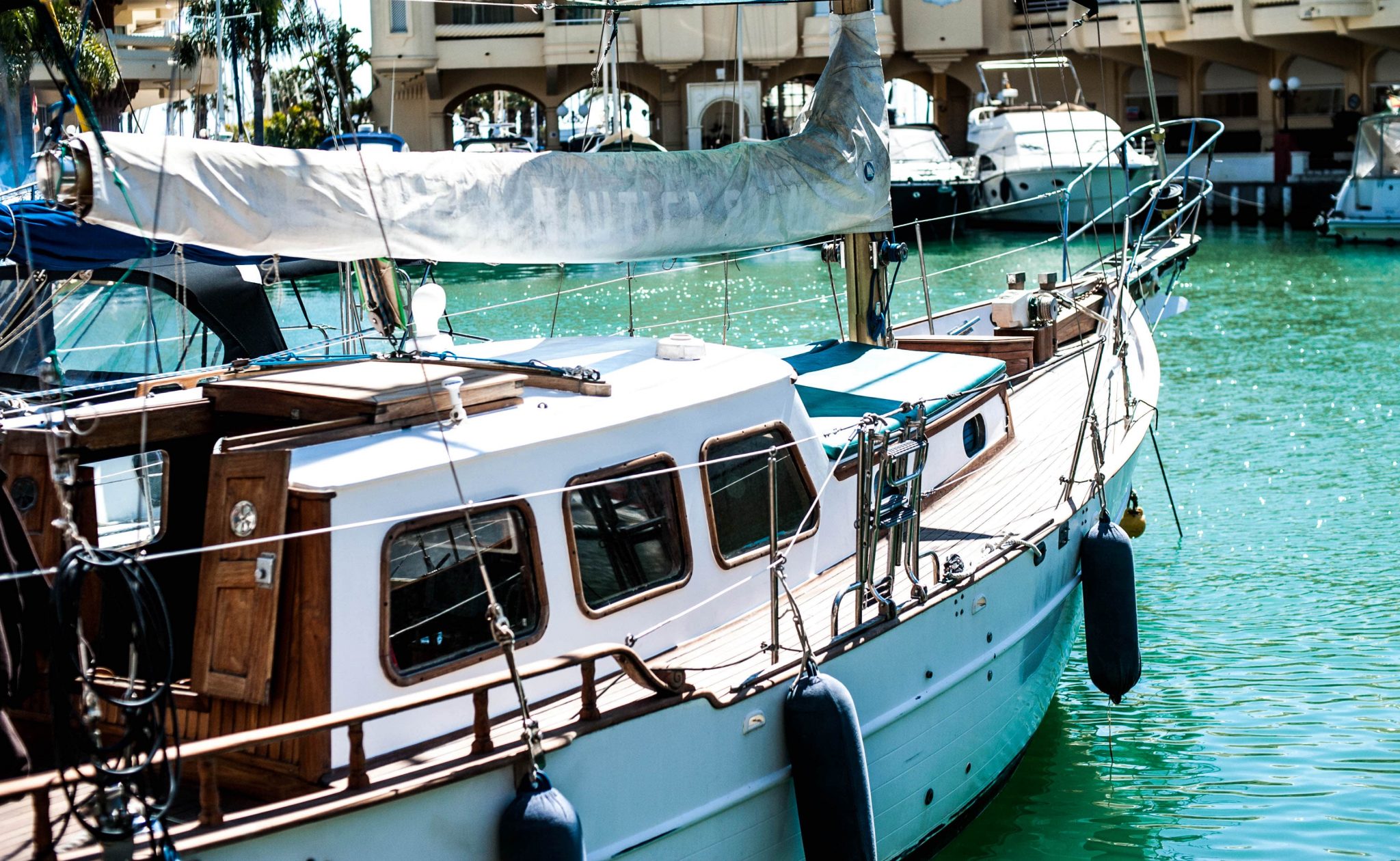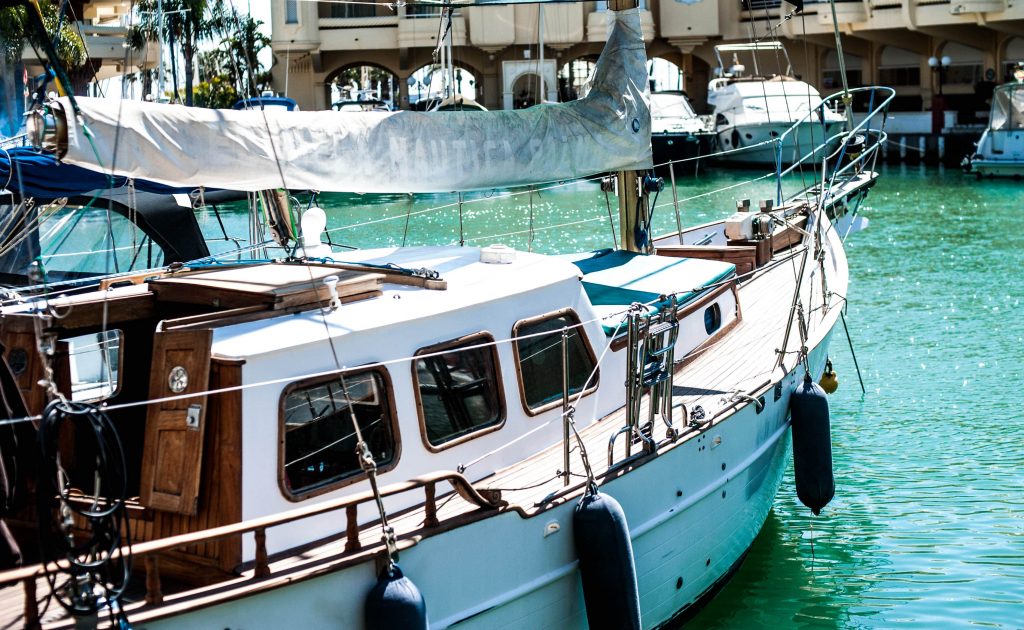 They invite us to sail
As the conversation took that turn (pun intended), we told them that we have clients who also offer maritime activities and that we had already tried some. For example, the day we went on the excursion with the Dragon de Oro catamaran or rented a boat without a license from Rent Boat Malaga to go fishing.
We talked a bit about what each of us did, the different boats and activities you could find in the port, etc.
So before saying goodbye, they proposed that we come visit them someday and go on a sailing trip with them to spot dolphins. They assured us that it's a great experience. We exchanged contacts and went our separate ways.
It was a difficult year for everyone
As you can imagine, after a year of lockdowns, masks, and being trapped without being able to travel much, I wanted to do something enjoyable to relax and get away from this situation.
Since I lacked freedom and wanted a change of scenery, I decided to contact Marga and Juan Carlos to ask them which dates we could go sailing to see dolphins?.
We set sail on a sailboat Benalmadena
The idea of sailing on an authentic sailboat seemed like a great plan! And it certainly was. We saw dolphins (such incredible animals), swam in the sea far from the shore. And what can I say about the sensation of sailing on a sailboat, it's like a trance. The waves, the breeze, that feeling of freedom when you look out at the horizon. It's as if time stops with the gentle sway of the sailboat. Man has so much and needs so little. Actually, I might be getting carried away.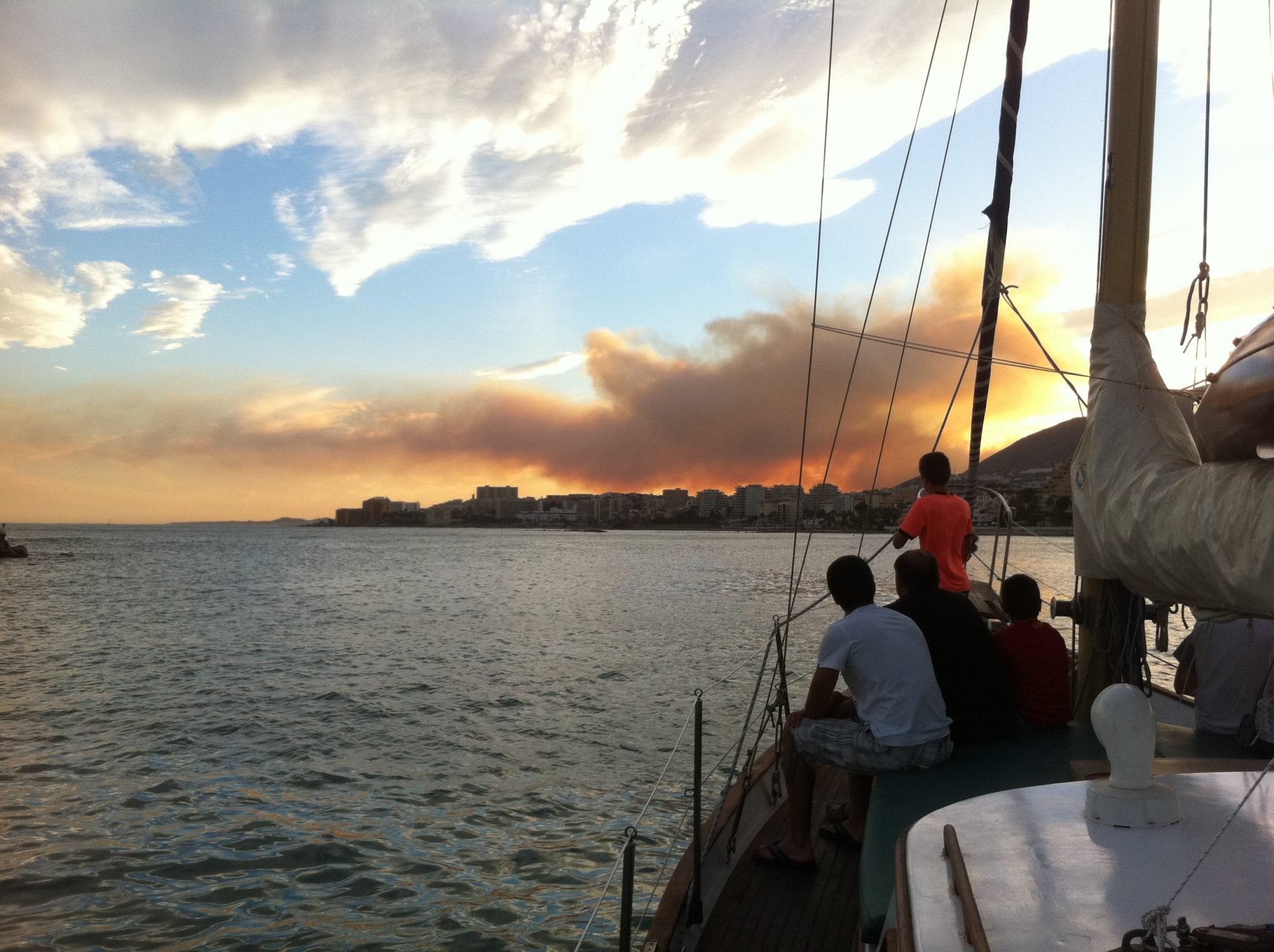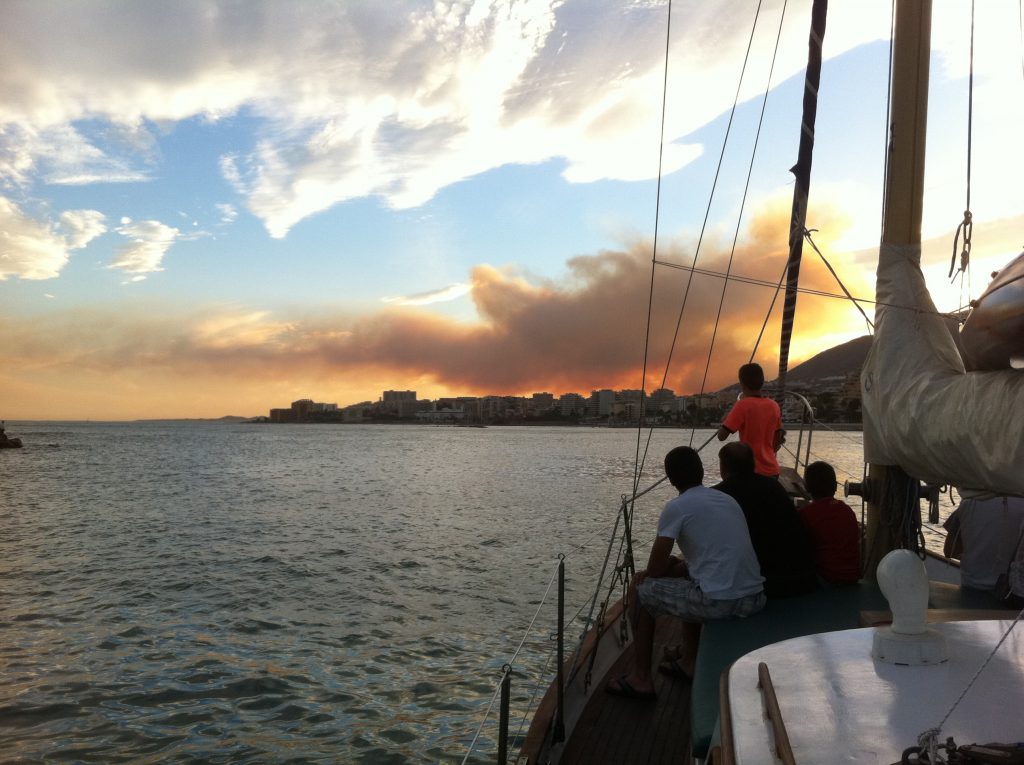 It's interesting how different sailing on a sailboat is compared to other types of boats. Having tried different types of boats, it really caught my attention. No wonder they say it's a unique experience.
Some curiosities about the sailboat and its history
In short, and not to go into too much detail, it is a classic sailboat made entirely of teak wood.
During the ride, they told us that the Ocean Cruiser sailboat has a 40-year history, has sailed around the world twice, and has a series of characteristic anecdotes.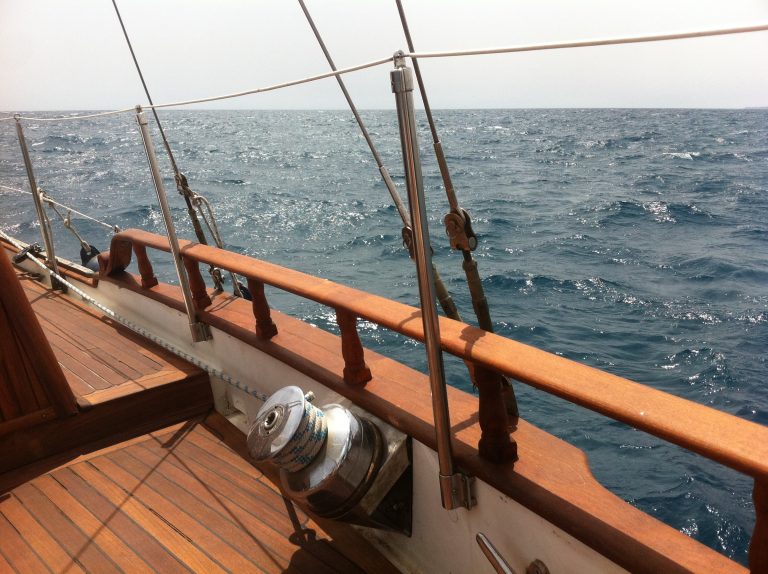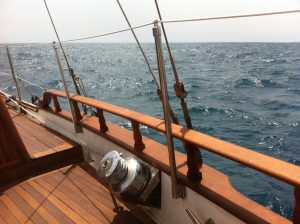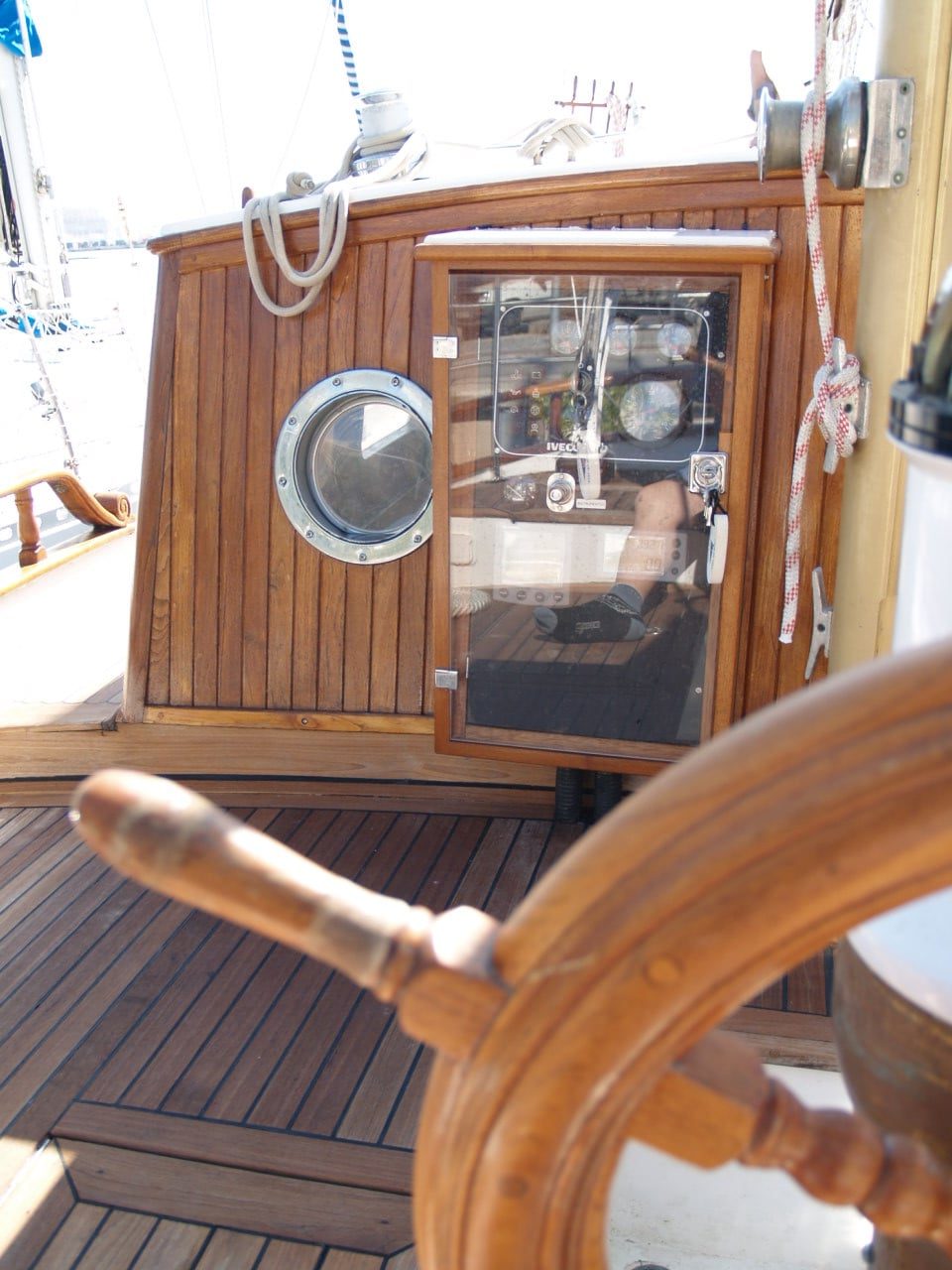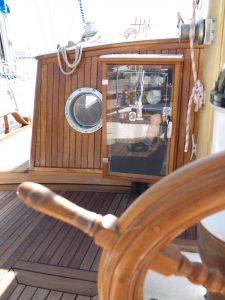 The Ocean Cruiser sailboat has participated in television programs, beauty events, and fashion collections. They also dedicate themselves to teaching and training sailors and captains, being a Training Ship.
They collaborate with research schools, universities, and the Aula del Mar, as well as with different associations of people with disabilities.
Duration of the excursion on sailboat Benalmadena
The excursion lasted almost 2 hours, which I think was enough to try it out.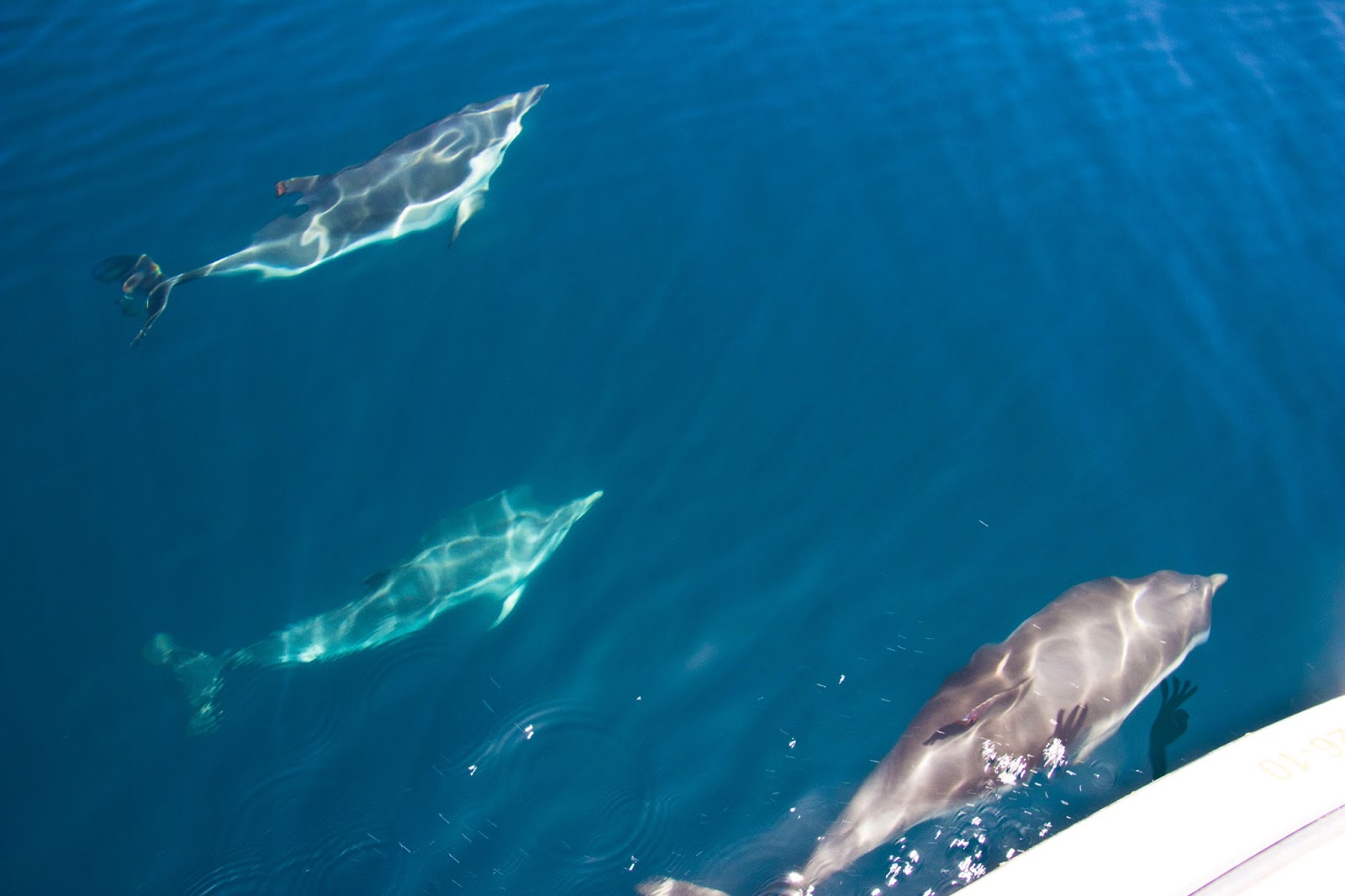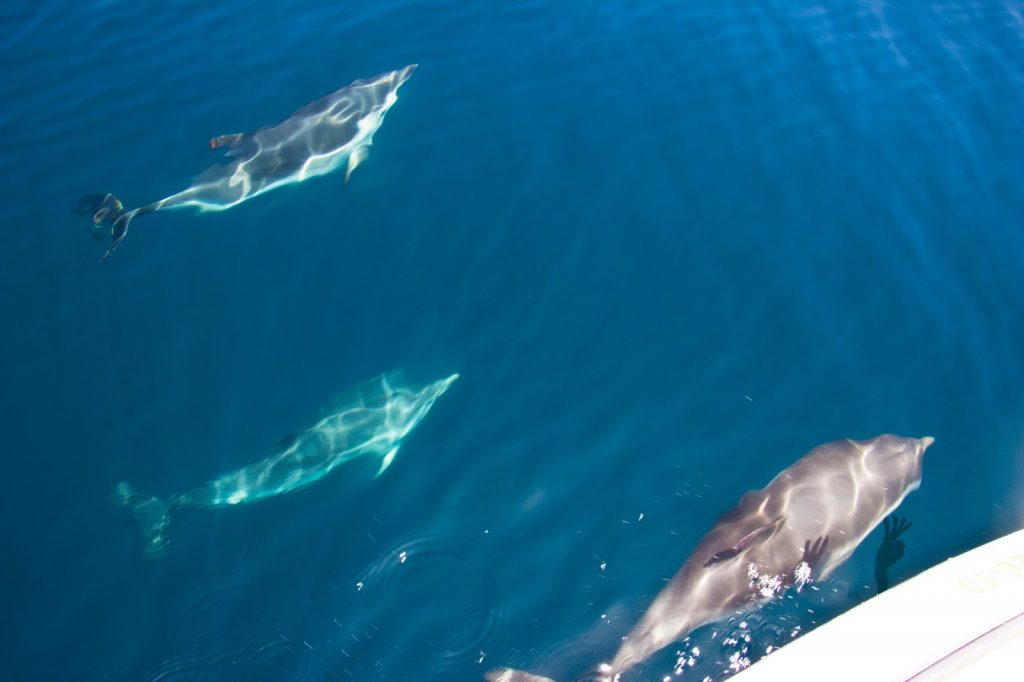 If you are also looking to escape for a few hours, I recommend that you try sailing on a classic sailboat along the beautiful coast of Malaga.
Malaga, a province full of beauty, I never tire of visiting its corners.
The truth is that living and feeling is not the same as reading. I hope that the time it took me to write my brief but pleasant experience encourages you to live and experience new sensations.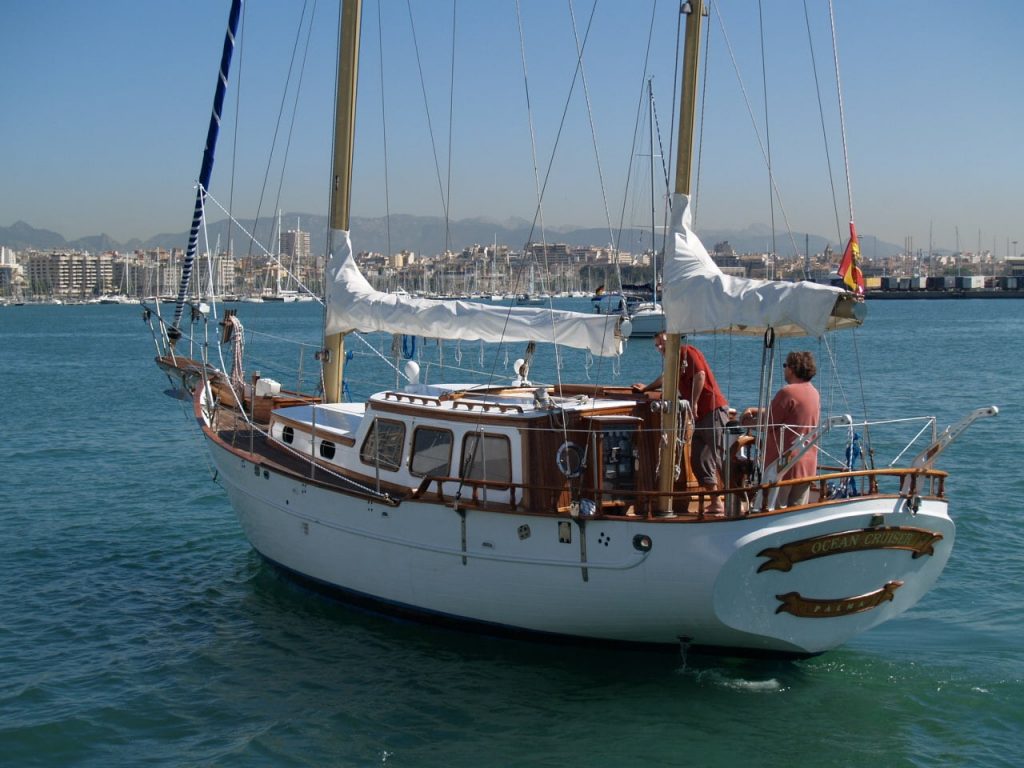 Contact Information for Ocean Cruiser Sailboat Benalmadena
Lastly, I'm providing here the information on the services offered by this couple and how to locate their sailboat in the Benalmadena marina.
Boat Tours and Excursions in Sailbaot Benalmadena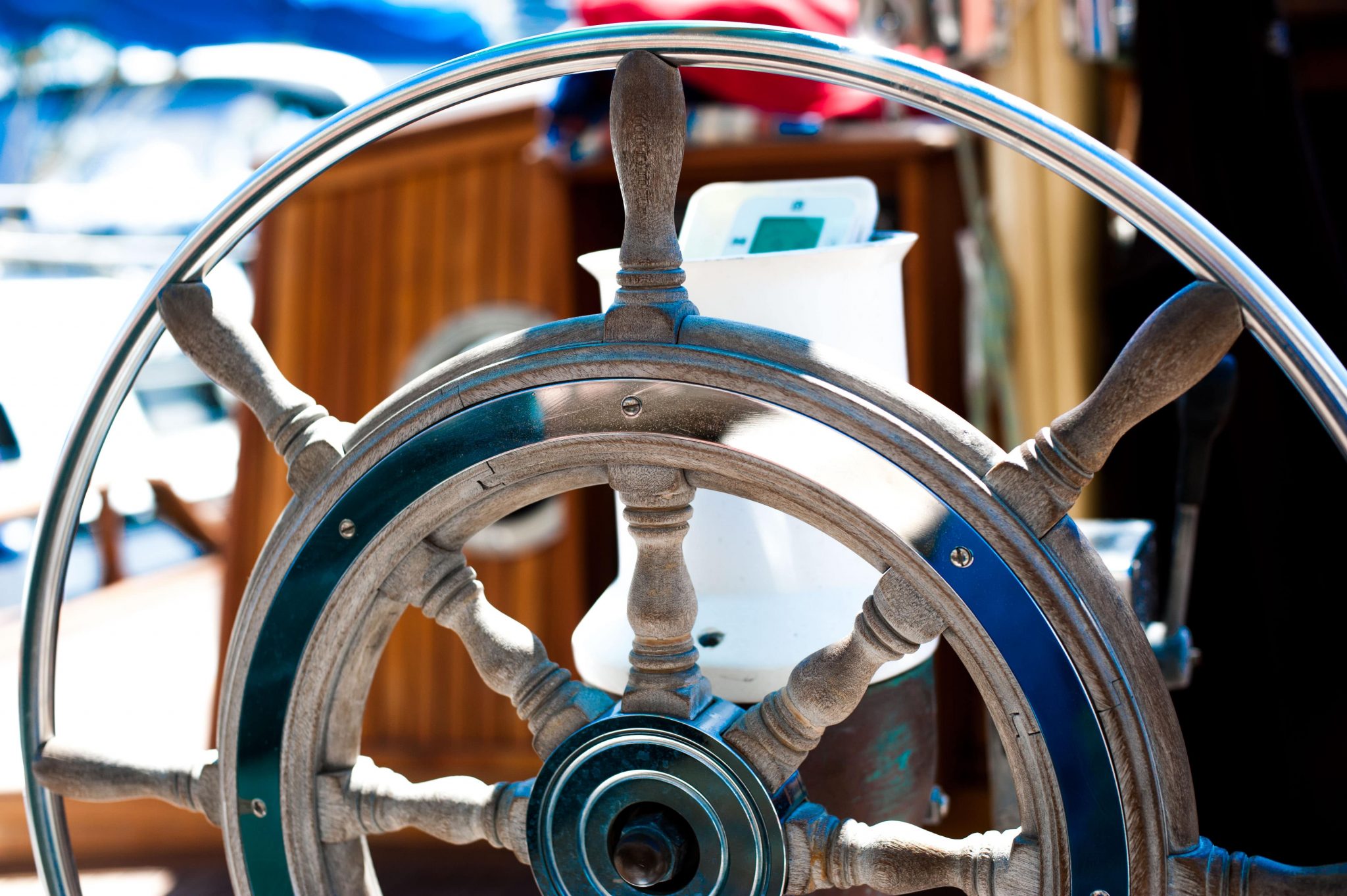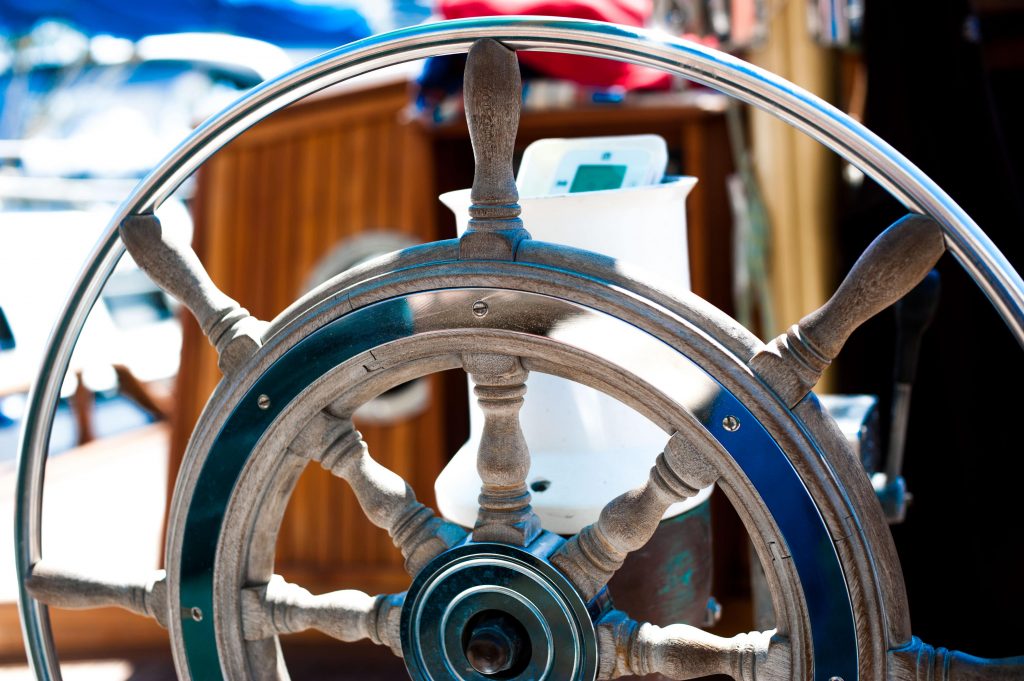 Every day, from the Benalmadena marina, maritime tours and excursions are organized to spot dolphins and enjoy incredible views from the Ocean Cruiser sailboat.
Boat Rental for Private Events
Rent a sailboat with crew to celebrate a fantastic event.
Birthday celebrations
Engagement proposals
Bachelorette parties
Anniversaries
Wedding celebrations
Family gatherings
Team Building events
Location, Benalmádena Marina
The sailboat is located in Benalmádena Marina. Darsena de Levante Atraque 314, 29631 Benalmádena, Málaga.