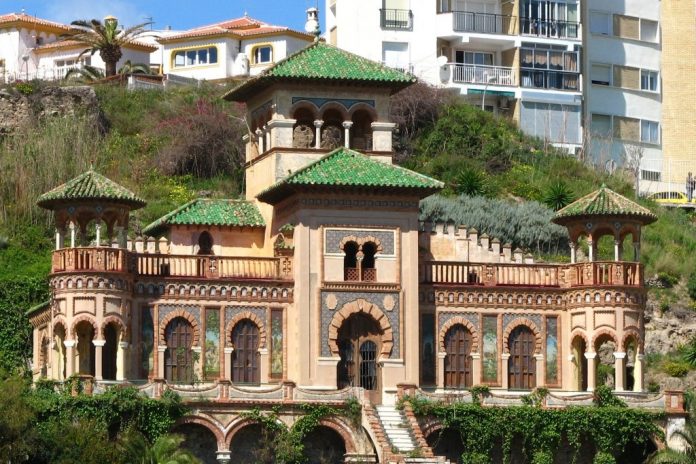 The Casa de Los Navajas is a building declared of Historical Interest in 1991 by the Department of Culture of the Junta de Andalucía located in the municipality of Torremolinos.
History
The Casa de Los Navajas was built between 1925 and 1926 in the Huerta de la Cruz, the name given to the area where it is currently located.
It is a neo-Mudéjar palace with some Arab touches.
In the 1920s, buildings were built in Torremolinos that currently have architectural interest, including the Casa de Los Navajas, or the Huerta del Rincón.
The palace belonged to the Luque-Navajas family. Antonio Navajas, a Churriana businessman, was dedicated to the cultivation of sugar cane, which at that time was carried out in the Desembocadura del Guadalhorce.
In the year 2000, the Town Hall of Torremolinos acquired the building and after several years of abandonment, it was restored and opened its doors in October 2014.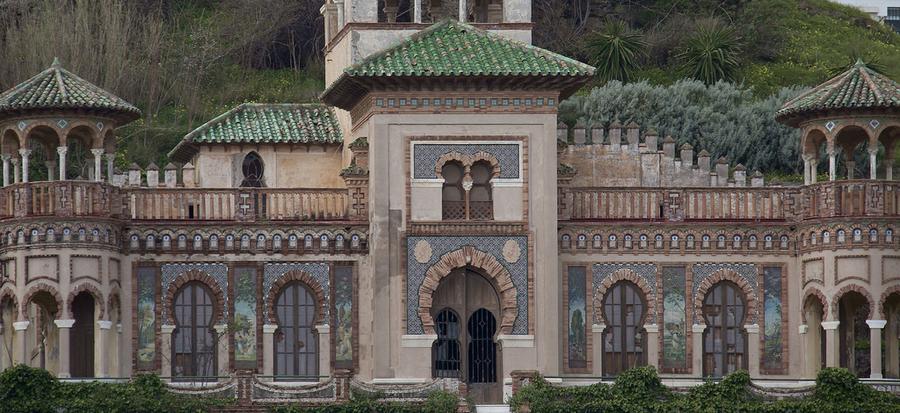 Where is the Navajas House located in Torremolinos?.
This family palace is located on a cliff, in the heart of Bajondillo, a well-known neighborhood of Torremolinos that is very close to the beach.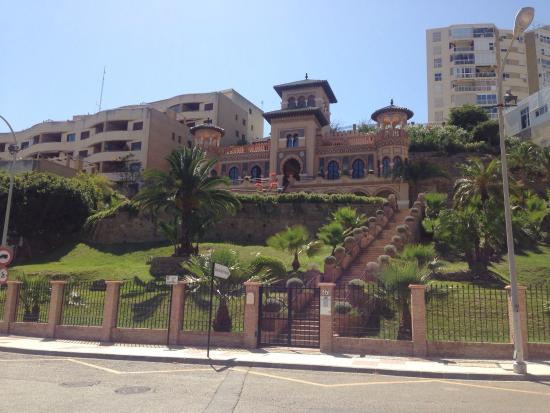 The building consists of two floors with balconies and a large room on the upper floor from which the wonderful views of the beach and sea of the Torremolinos coast can be seen, and with two round towers at its corners that end in conical roof arches with green tiles. The ground floor of the building was intended for the family's residence and consists of several rooms, an office, dining room, and kitchen.
It has a interior decoration is inspired by the Alhambra in Granada.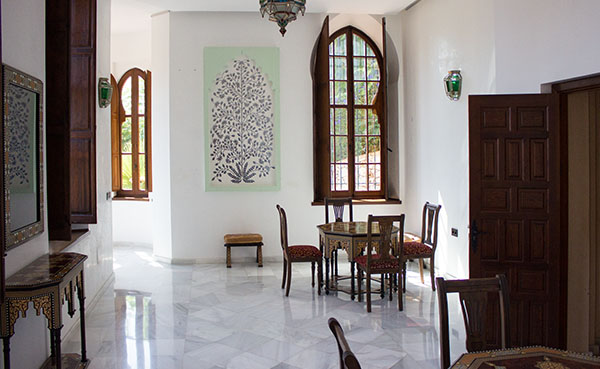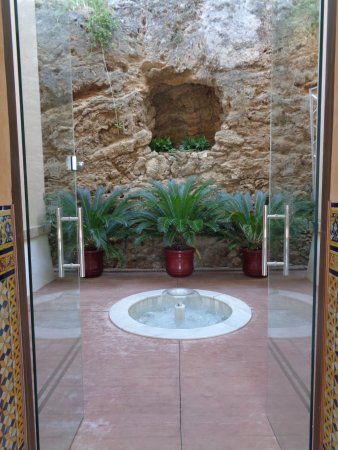 It can be accessed through the pedestrian access from Calle de Las Mercedes or also through Calle Bajondillo. To reach the building from the latter, one must climb a large staircase.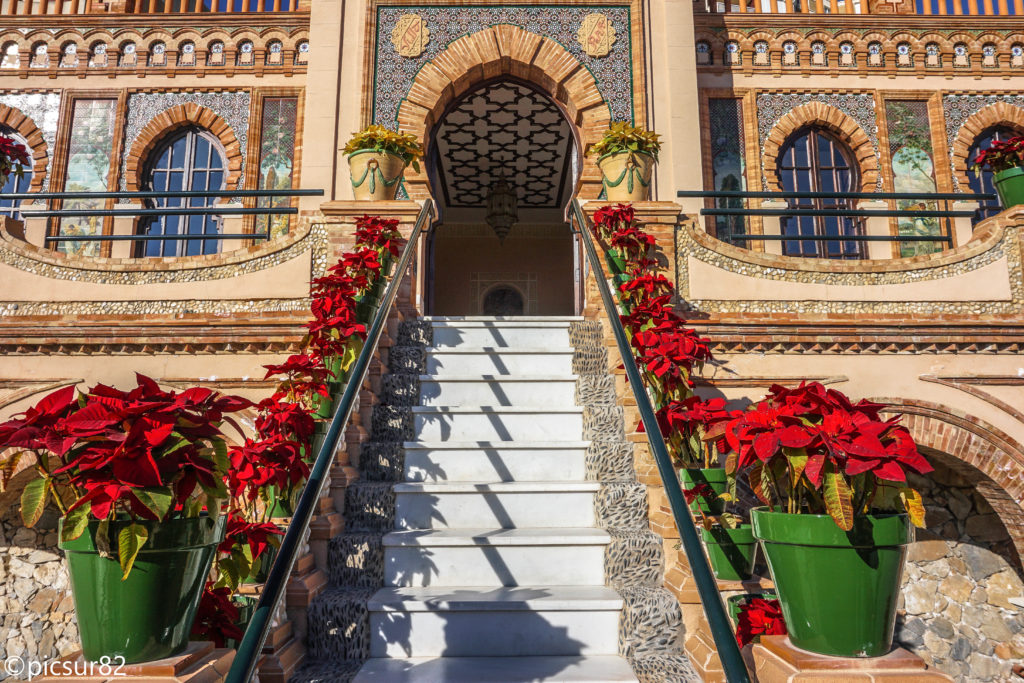 Activities held at Casa de Los Navajas in Torremolinos
Currently, this building is used for weddings and other ceremonies, as well as hosting exhibitions, concerts, and theater performances.
It has become a must-visit historic building for tourists.
Contact information, hours, and location of Casa de Los Navajas in Torremolinos
Contact information
Address: Calle Antonio Navaja Ruiz, Bajondillo, Torremolinos
Phone: +34 952 37 19 09
Schedule
Open every day from 11:00 a.m. to 2:00 p.m. and from 6:00 p.m. to 8:00 p.m.
Free admission.
Available for ceremonies. With restrooms, parking, and public transportation.