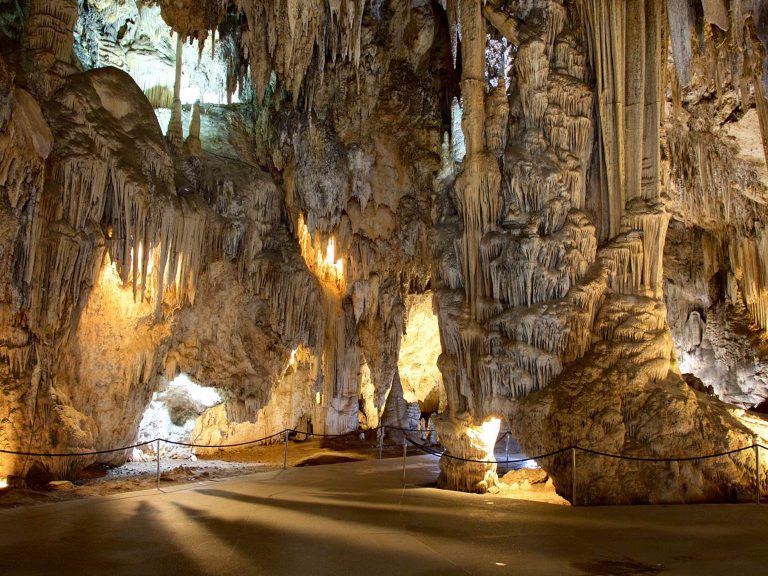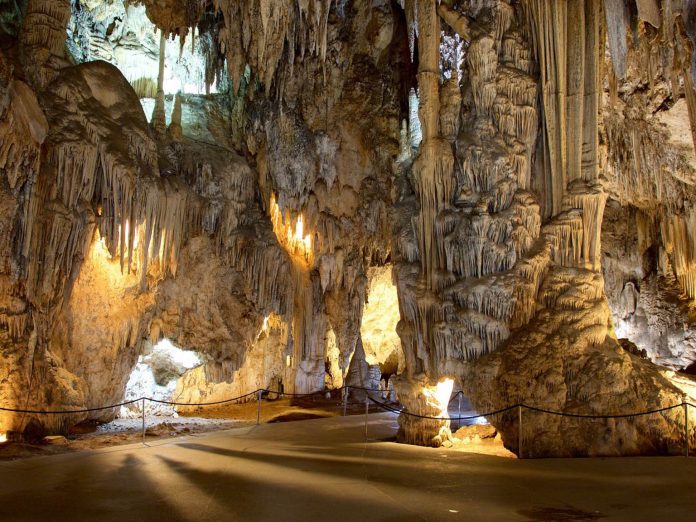 The Nerja Caves in Malaga, also known as the "Natural Cathedral of the Costa del Sol," will transport you to a fascinating underground world. Discovered in 1959, these majestic caves are located about 200 meters above sea level, on the impressive face of the Sierra de Almijara.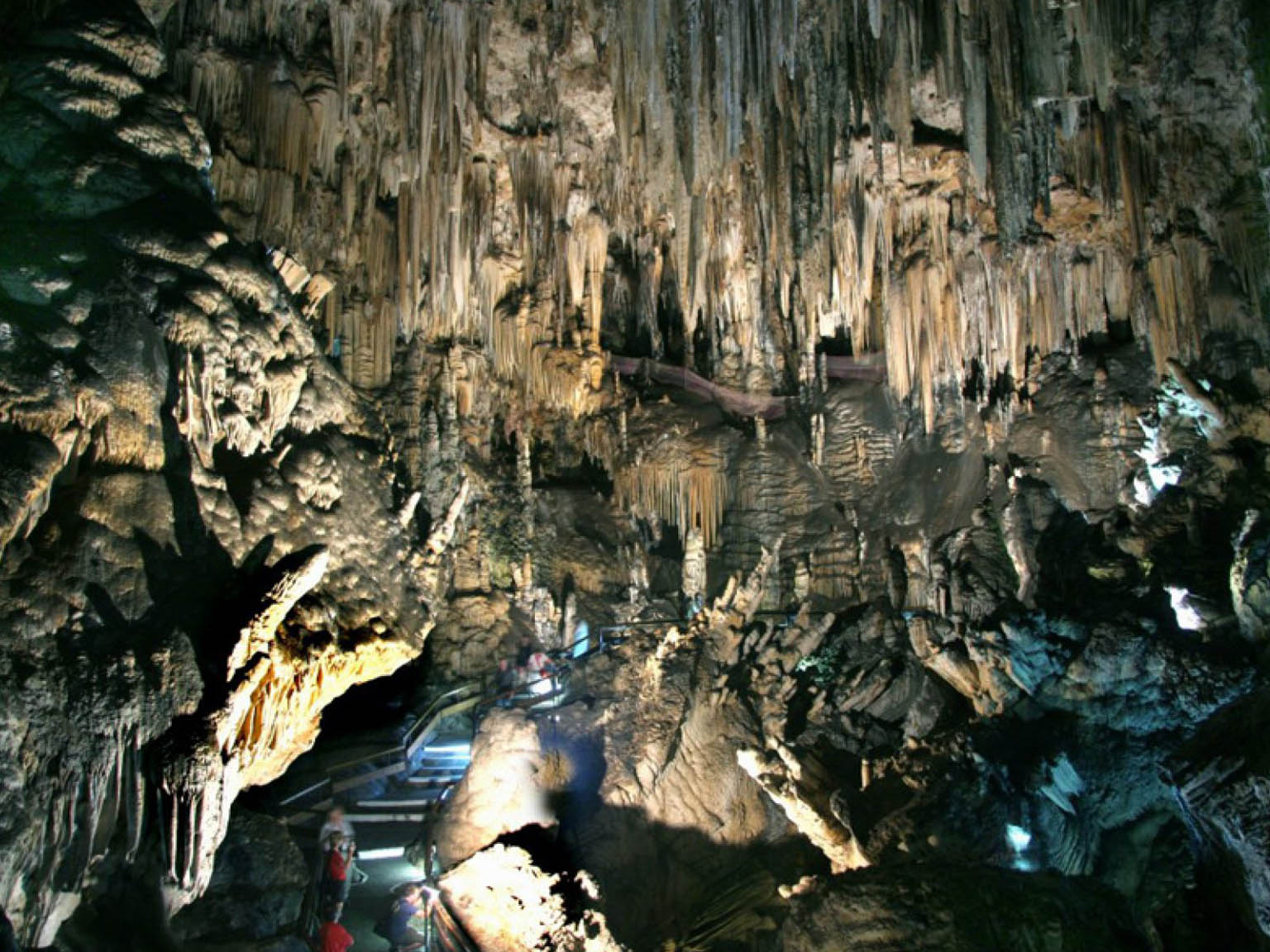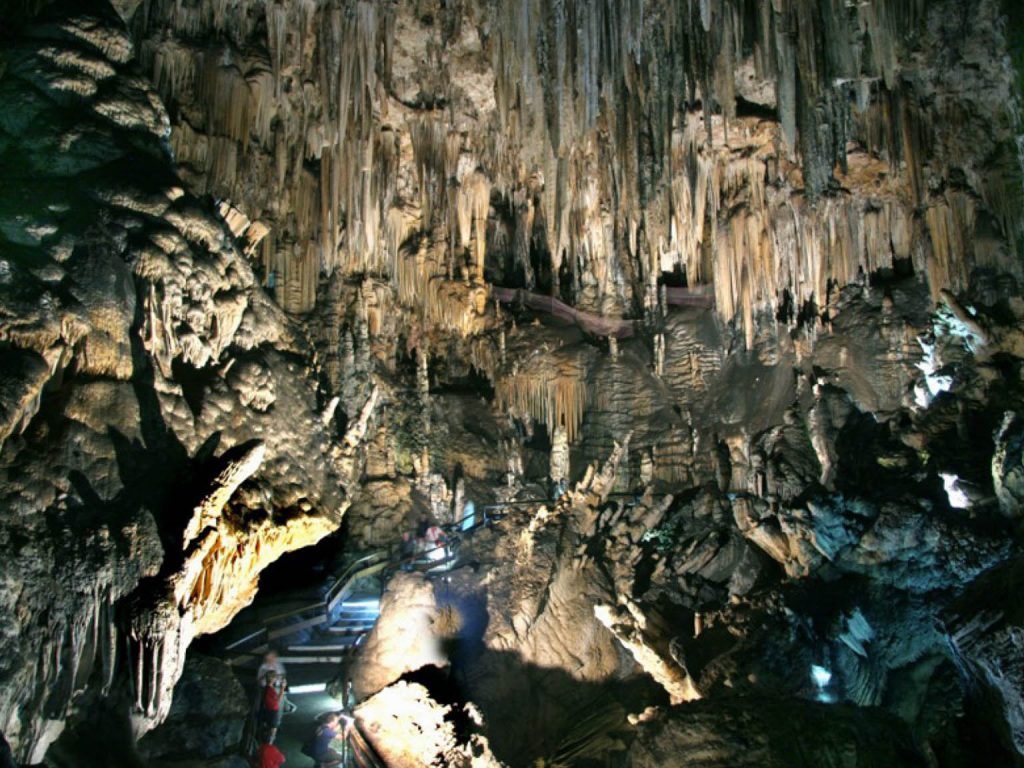 Journey into the Depths of the Cave
As you enter the caves through an impressive staircase, you will immerse yourself in an initial chamber that spans 14 meters wide and 3 meters high. From there, a winding corridor will guide you to the next chamber, the Bethlehem Chamber, which boasts an impressive 20 meters in length, 10 meters in width, and 5 meters in height. This chamber will leave you breathless as you venture further into the cave and reach the famous Elephant's Tusk.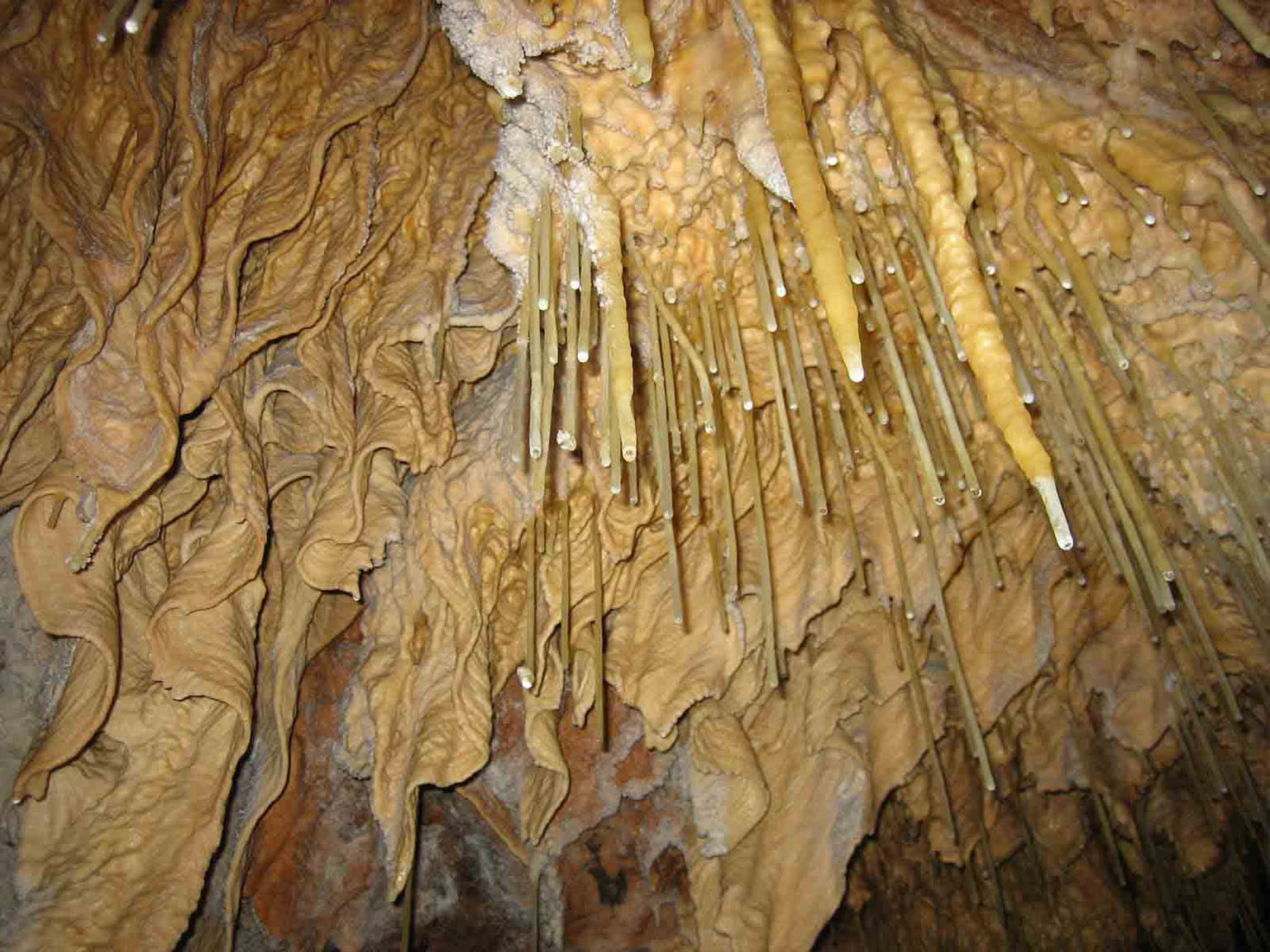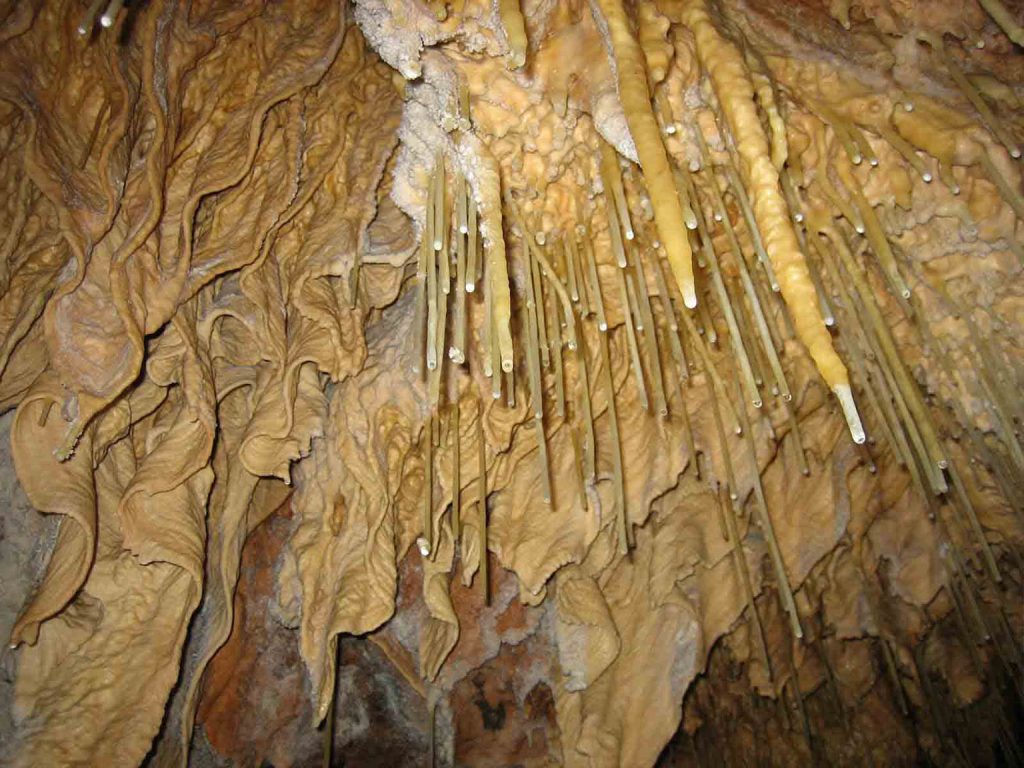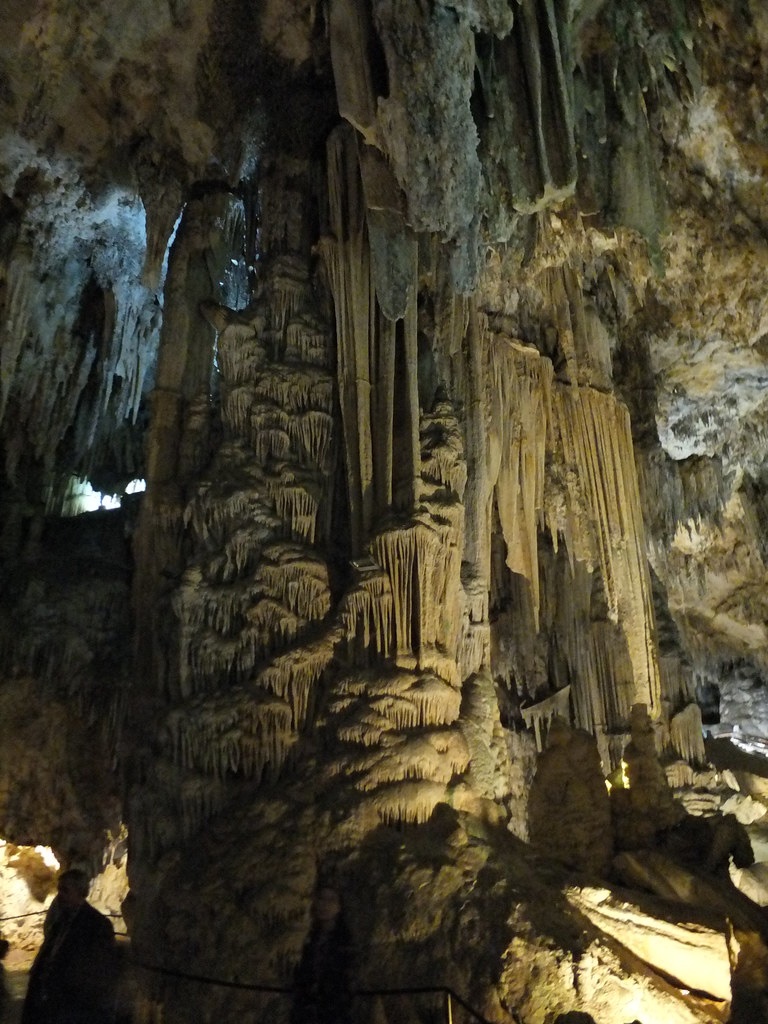 Discover Fascinating Chambers and Unique Settings
Continue your exploration and descend towards a stunning balcony that provides access to the Cascade or Ballet Chamber. Here, you can imagine the enchanting sounds of music and dance, as this chamber serves as the venue for the annual International Music and Dance Festival held in July.
Follow your path through a corridor that will lead you to the intriguing Chamber of Ghosts. To your left, you will discover passages under rocky formations that will lead you to the Cataclysm Chamber, the largest cave. In the center of this chamber, you will find the most impressive jewel of all: an immense column measuring 45 meters in height, 20 meters in diameter, and 64 meters in circumference 😯. This astounding column has been recognized in the Guinness World Records as the largest in the world, undoubtedly one of the most captivating wonders of the caves. As you explore further, you will discover additional chambers with an area equivalent to seven times the size of the accessible chambers.
Photo: Central column of the Hall of Cataclysm, Cuevas de Nerja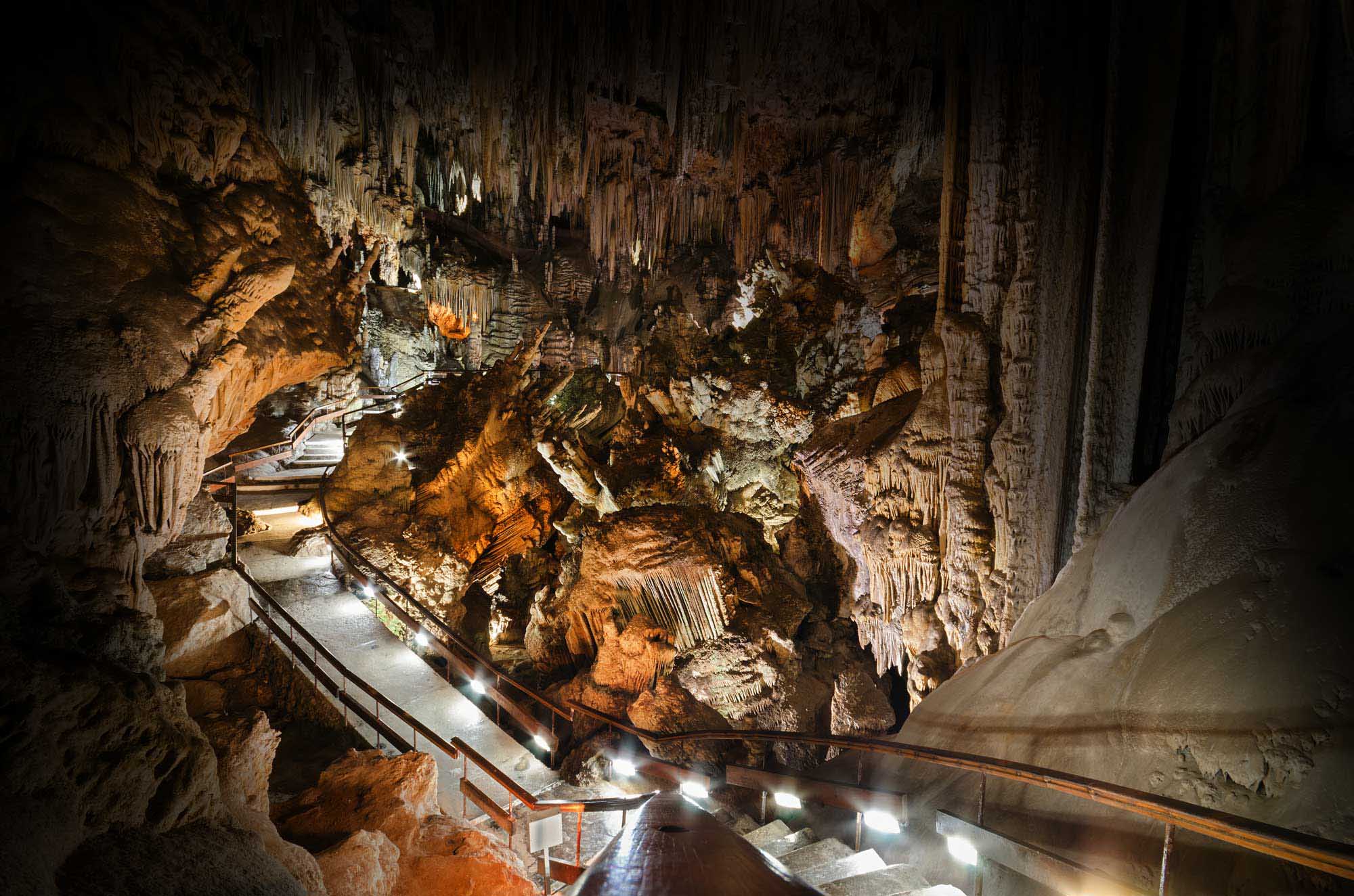 A Journey through Time and History
As you venture into the different chambers. You will come across human remains corresponding to the Cro-Magnon man, providing a direct connection to our ancestral past.
How to get to the Nerja Caves in Malaga?
Getting to the Nerja Caves is quite simple. They are located near the town of Nerja, about 5 kilometers east of the center. You can reach them by private car or by using the local public transportation service. Once there, don't forget to purchase your ticket to enjoy this incredible underground experience.
To get there, follow the directions on google maps by clicking here.
Get ready to explore the hidden wonders of the Nerja Caves and discover an underground world that will leave you speechless!!