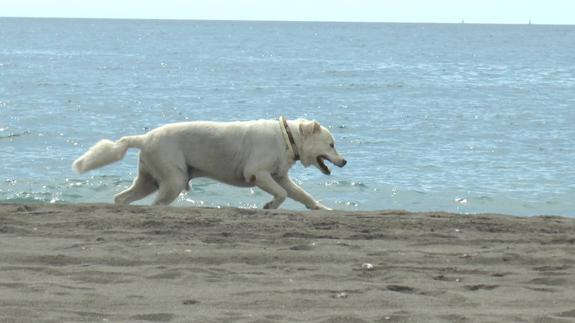 Dog Beach Torre del Mar is one of the best options to enjoy with your pet on the Costa del Sol.
This beach is located at the mouth of the Vélez River, specifically in the Mortero section, and has an area of more than 4,000 m², making it one of the largest dog beaches in the area.
One of the highlights of this dog beach is its wonderful dog play area, where your pet can have fun and enjoy in a safe and adapted environment for them.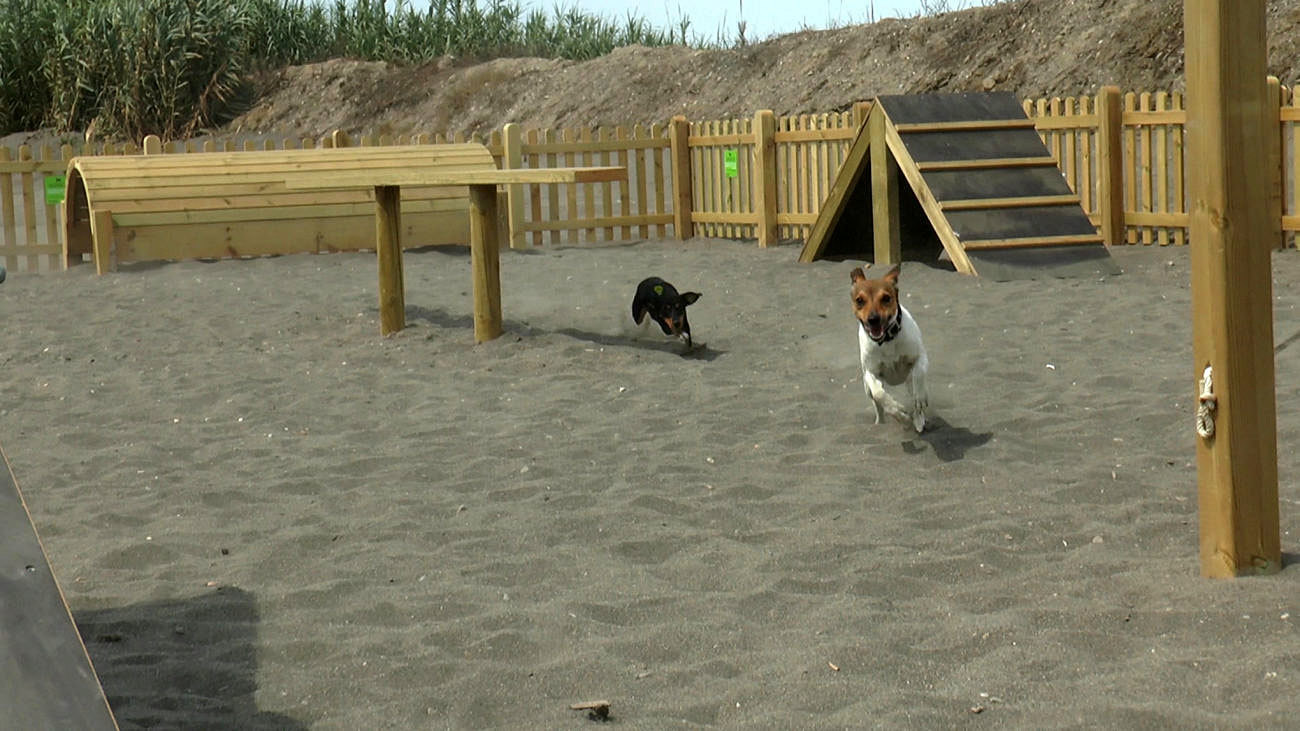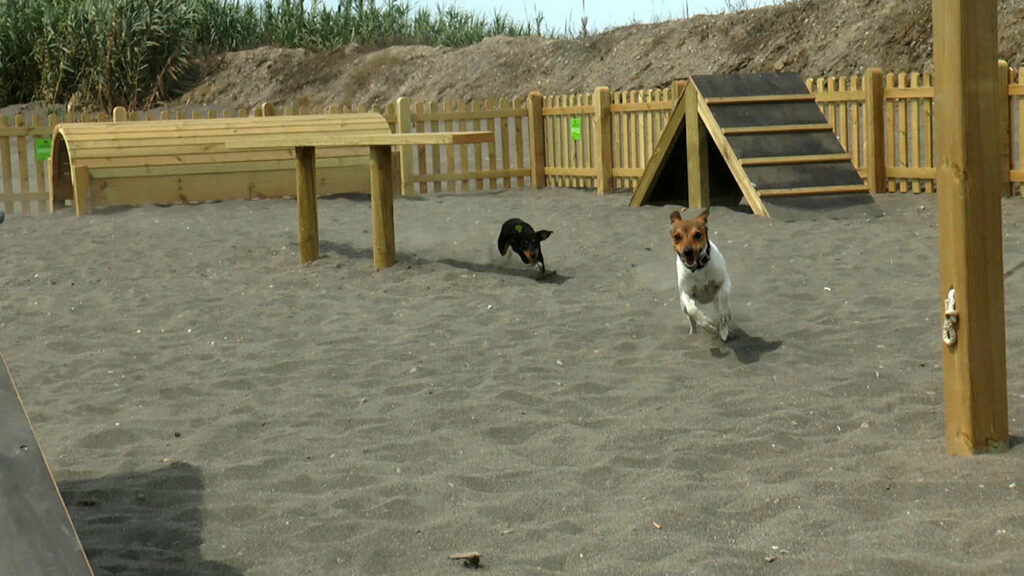 In addition to being an ideal place for dogs, the coastal area surrounding the beach has a bird observatory and is close to the mouth of the Vélez River, which is a natural area of high ecological value.
Access to Torre del Mar dog beach is very easy, as it has a nearby parking lot. On the other hand, it is important to note that the established rules must be respected to ensure coexistence between dogs and people in the natural environment. Don't hesitate to visit Torre del Mar dog beach with your pet and enjoy an unforgettable day!
Services
The Torre del Mar dog beach offers a series of services and amenities to make the experience of dogs and their owners more enjoyable. Some of the available services on the beach are:
Showers: to clean and refresh dogs after a day at the beach.
Trash cans: to keep the beach clean and collect waste.
Tables and benches: to rest and enjoy a picnic with your pet.
Play area: for dogs to socialize and have fun.
Lifeguard services: in case of emergency, a lifeguard service is available on the beach.
Accessibility: the beach has ramps and adapted access for people with disabilities and reduced mobility.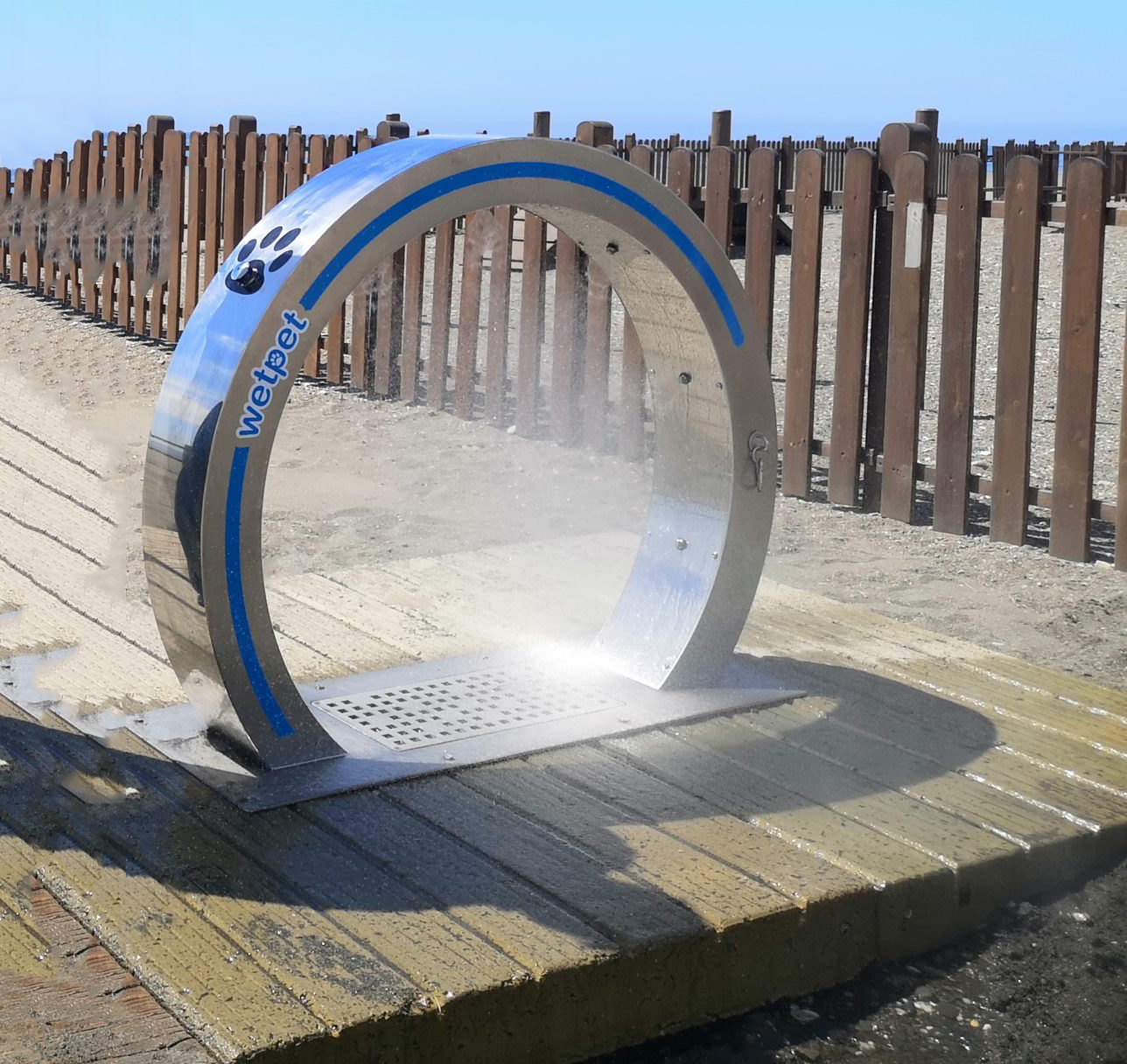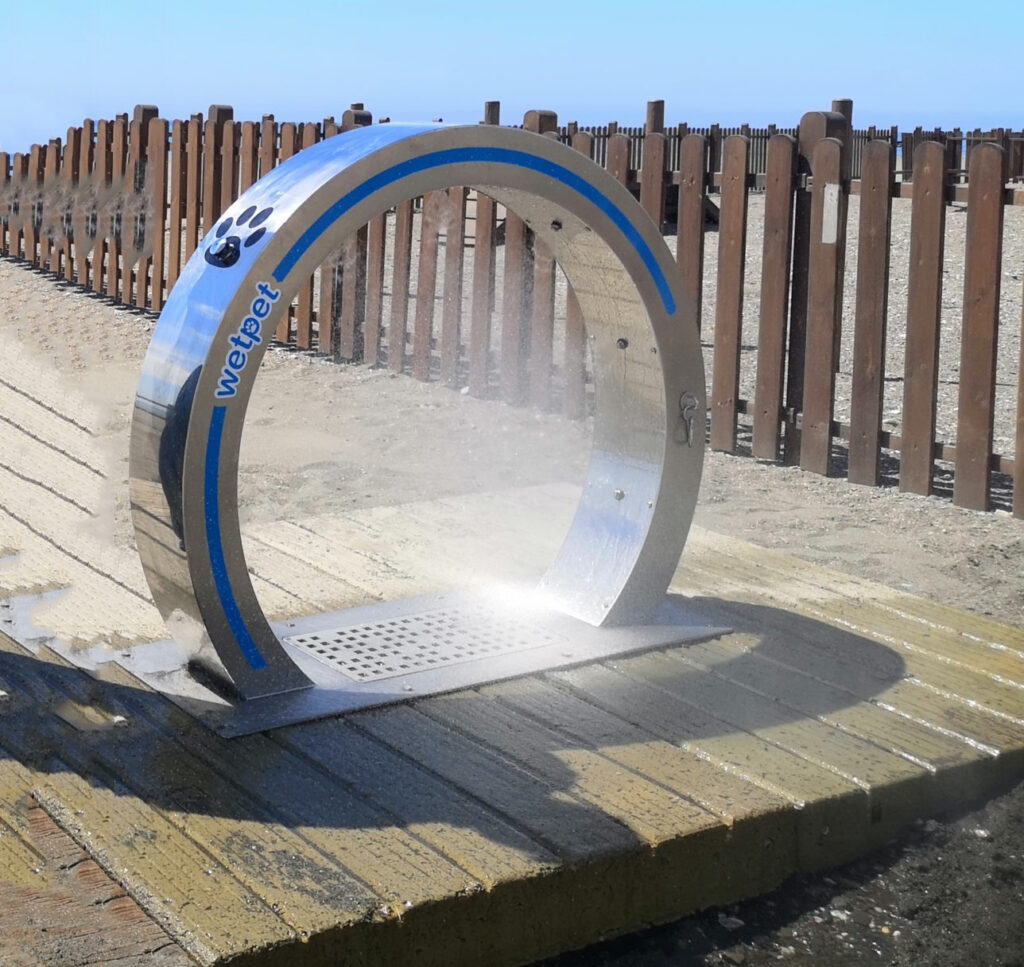 Dog Beach Torre del Mar Schedule
Beach open year-round. No time restrictions.
Dog Beach Torre del Mar Rules
There are a series of rules that must be respected to ensure coexistence between users and the well-being of animals:
Access is allowed for dogs of any size and breed.
If your dog is of a breed considered as potentially dangerous, we advise you to check before going to the beach in case they are prohibited from access.
Dogs must be identified with a microchip and have up-to-date health documentation.
A maximum of two dogs per person is allowed.
Dogs must always be under the control and supervision of their owners.
It is recommended to take the dog on a leash and muzzle.
Owners must bring bags to pick up their pets' excrement and deposit them in the containers provided for this purpose.
It is forbidden to bathe with dogs in the human bathing area.
It is forbidden for dogs to dig in the sand or damage the facilities.
It is forbidden for dogs to disturb other users or animals.
Owners are responsible for any damages or harm their pets may cause.
It is important to remember that Torre del Mar dog beach is a shared space with other dogs and owners, so it is recommended to be respectful of the rules and keep the beach clean and cared for everyone's enjoyment.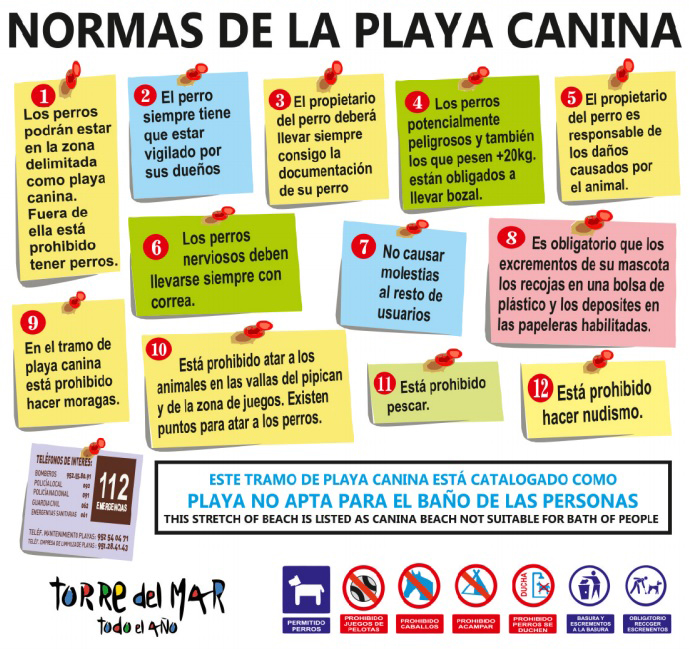 How to get to Dog Beach Torre del Mar?
To get to Dog Beach Torre del Mar, you can take the A-7 motorway and exit at exit 272 towards Torre del Mar. Then, follow Antonio Toré Toré avenue until you reach the promenade and turn left. The dog beach is at the end of the promenade, near the lighthouse. You can also reach it by public transport, taking bus M-363 from Malaga or Vélez-Málaga to Torre del Mar and walking a few minutes to the beach.
To get there, follow the directions by clicking here.
User opinions
Have you been to this dog beach? How was the experience? Leave us your comments.