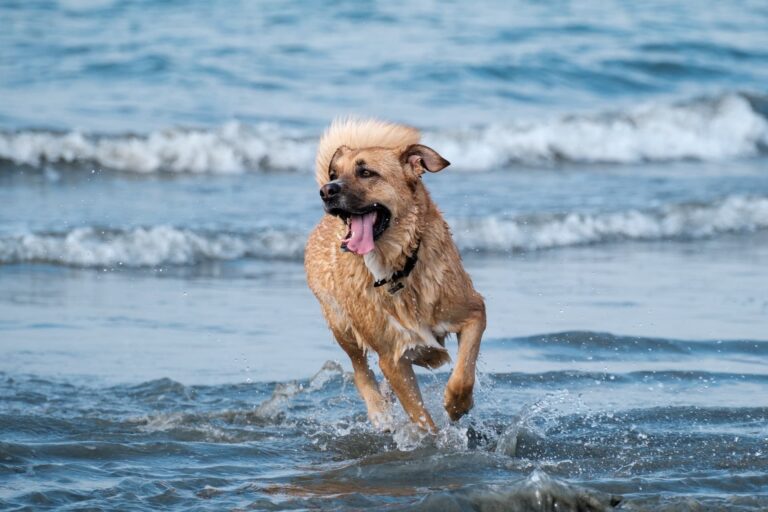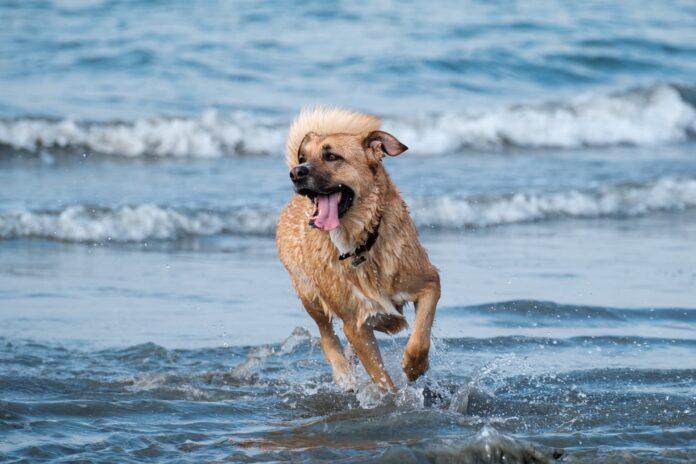 The Benalcan Canine Beach is located near the Holiday World Hotel, close to the coastal road in the municipality of Benalmádena. It is an ideal place for a stroll and has nearby parking. The beach is situated in a rocky area of the coast, which allows dogs to have space to run and enjoy the surroundings. It is important to note that this beach does not have amenities such as beach bars or shaded areas.
It is one of the few dog-friendly beaches in the area and has a length of approximately 200 meters and a width of 15 meters.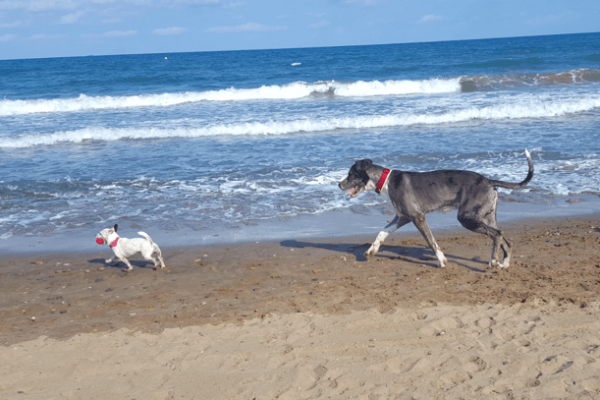 The beach has dark sand and stones, but the water is clear and usually at a good temperature.
Benalmádena Canine Beach Schedule
Open all year round. The schedule varies depending on the time of year, from 08.00h to 21.00h in the summer and from 08.00h to 18.00h in the winter.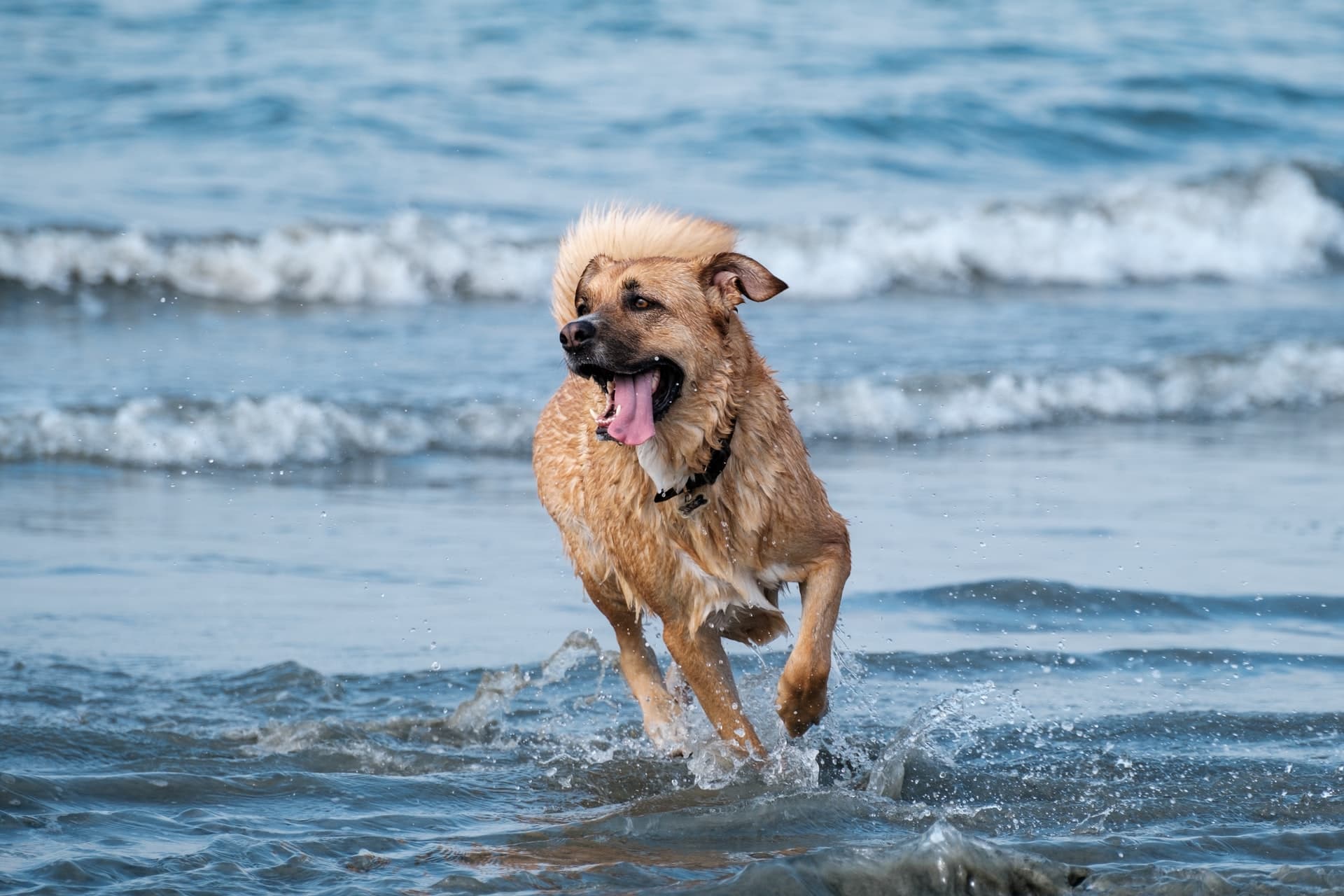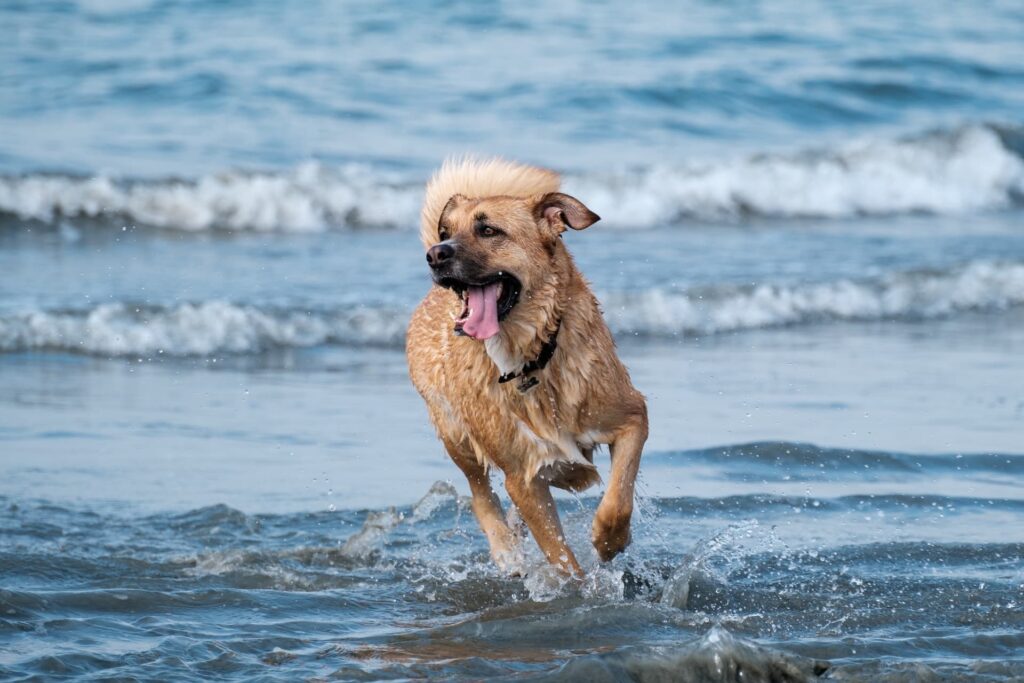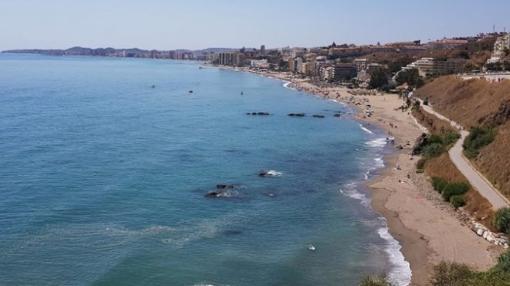 Benalcan Canine Beach Rules
PPP breed dogs must wear a muzzle.
Owners must carry all the necessary documentation for their dogs.
Dogs must be under control at all times by their owners.
Owners must also come prepared with bags to collect their pets' waste.
Swimming is not allowed for people in this area.
Beach Services
Dog shower.
Trash cans.
Water fountains for pets.
Nearby parking area.
Some bars and restaurants in the vicinity that allow dogs.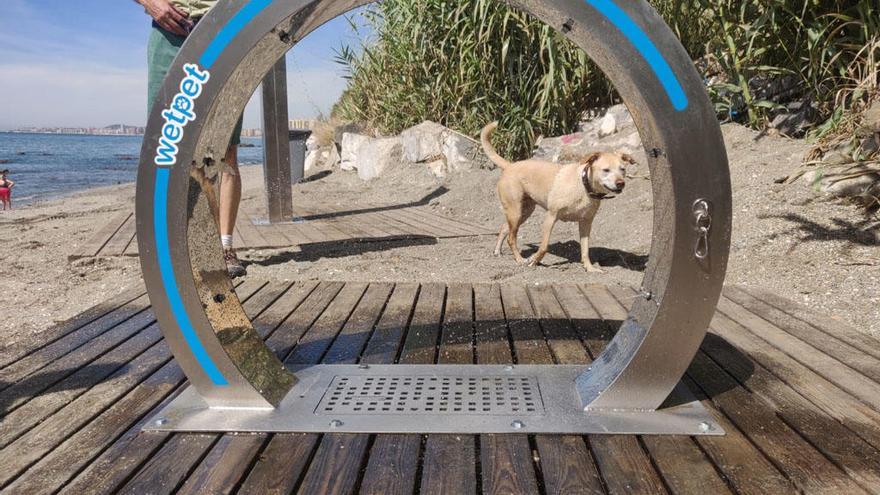 How to get to Benalcan Canine Beach?
To get to the Benalcan Canine Beach in Benalmádena, you have several options:
By car:
From Malaga, take the A-7 towards Algeciras/Cádiz.
Take exit 217 towards Benalmádena/Arroyo de la Miel.
Continue on Calle de las Palmeras until you reach the coast.
At the roundabout, take the first exit onto Av. Antonio Machado.
Continue on this avenue until you reach the Bil-Bil Beach and follow the signs to the Benalcan Canine Beach.
By public transportation:
From Malaga, you can take the commuter train to Arroyo de la Miel station and then take bus M-110 to Bil-Bil Beach.
There are also several intercity bus lines that arrive in Benalmádena and from there, you can take the M-110 to the beach.
Once on the beach, the canine area is located on the west side of Bil-Bil Beach, near the mouth of the Cala Mijas stream. It is easily recognizable by the signage and the specific trash cans for collecting dog waste.
To get there, follow the directions by clicking here.
User Reviews
Have you been to this dog beach? How was the experience? Leave your comments.