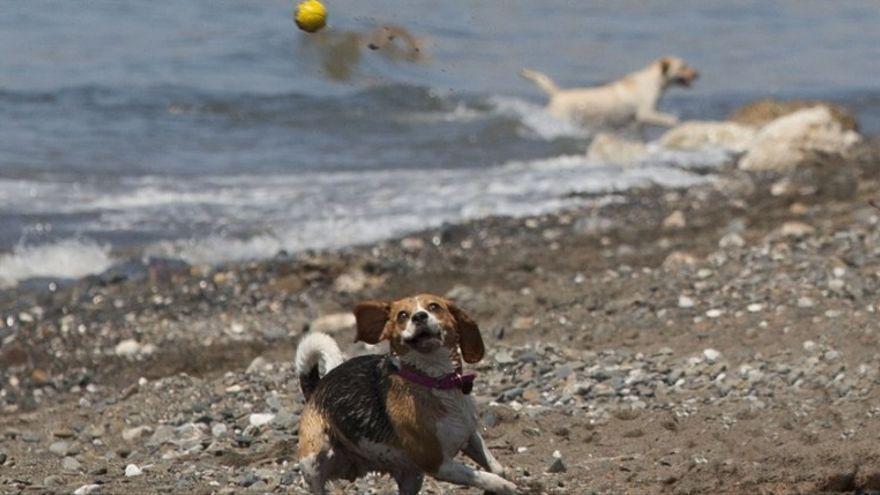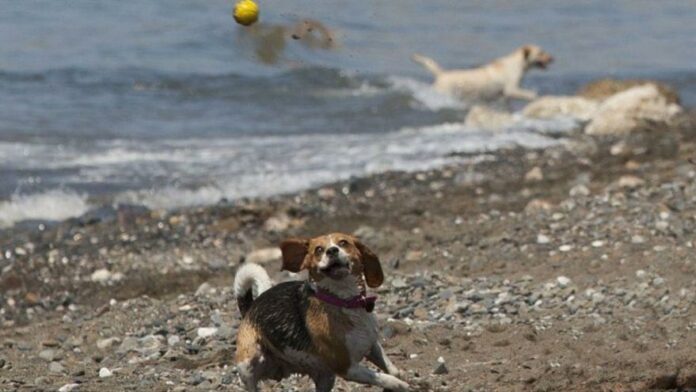 Torrox dog beach is the closest beach to Nerja and is one of the few beaches in the area that allows dogs.
It is located between the Torrox River mouth and the Torrox lighthouse, near Ferrara Beach. It is usually uncrowded and therefore is usually very peaceful.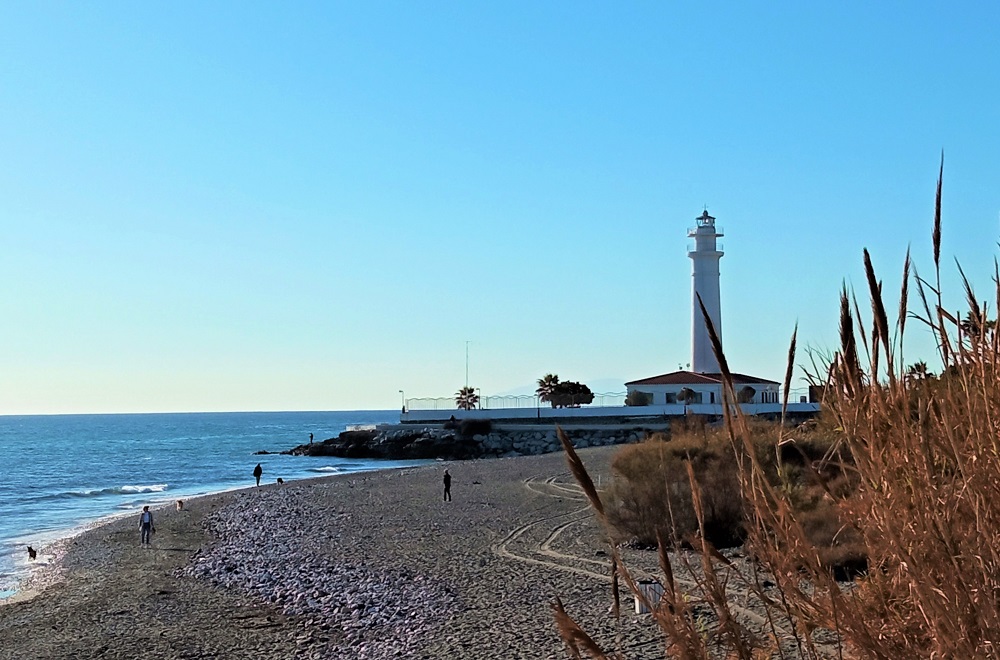 The beach is 500 meters long and about 20 meters wide. It is easily accessible and has pebbles, sand, and gravel, with clean and clear seawater.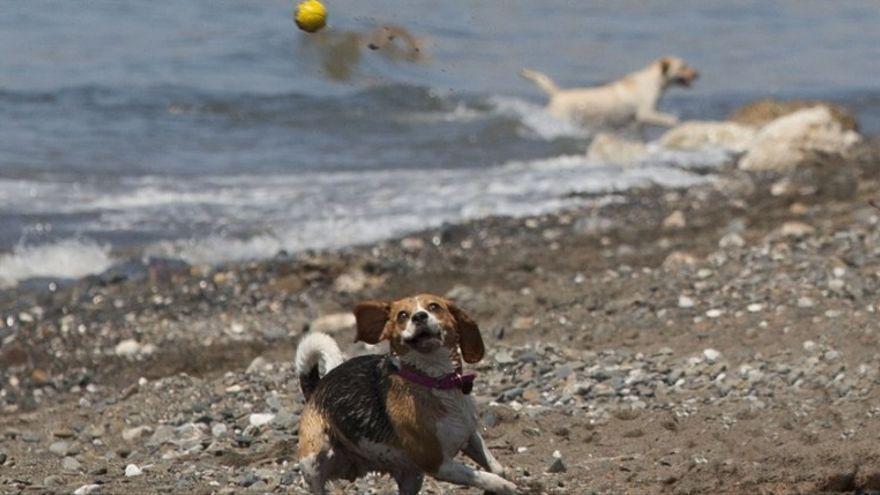 This beach is surrounded by an archaeological site that contains important remains from the Roman and Andalusian periods. The archaeological site has a small interpretation center that provides detailed information about the history and culture of the area.
The presence of the archaeological site gives this beach added value, as visitors can enjoy both the natural beauty of the beach and the history and culture of the area. It is important to respect and care for both the beach and the archaeological site to ensure their conservation for future generations.
Beach services
It has a variety of basic services for visitors and their pets, including trash cans, showers, and water fountains for dogs. There are also nearby parking areas for the convenience of visitors. The cleaning service is responsible for keeping the beach in optimal condition for users and their pets. There are also beach bars and restaurants near the beach for those who want to enjoy local food and refreshments during their visit.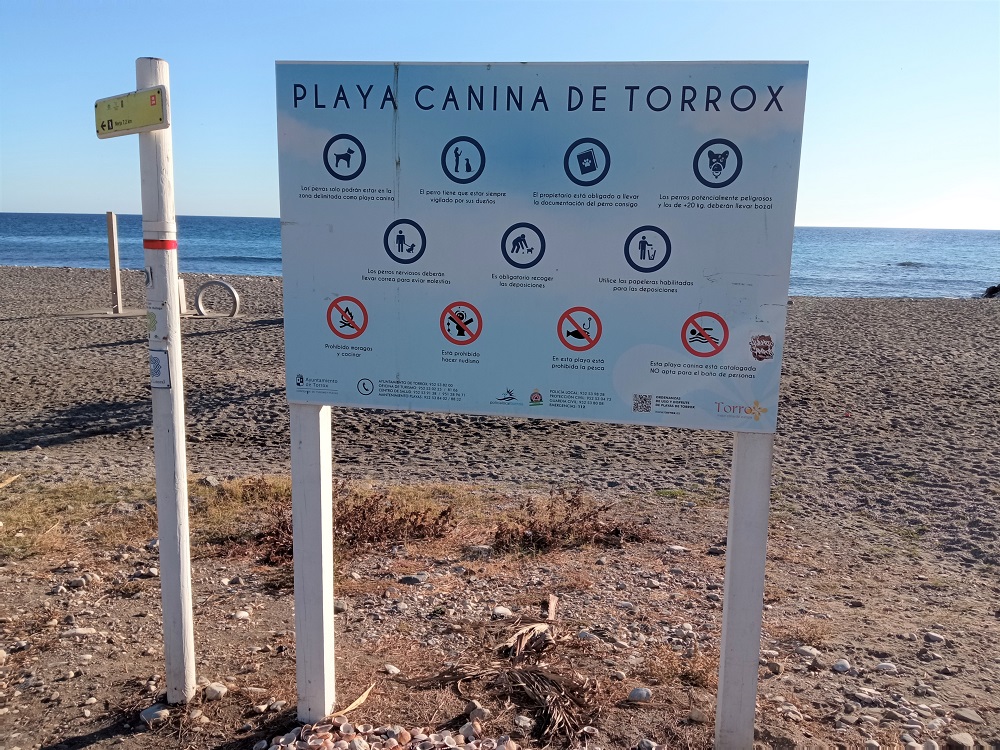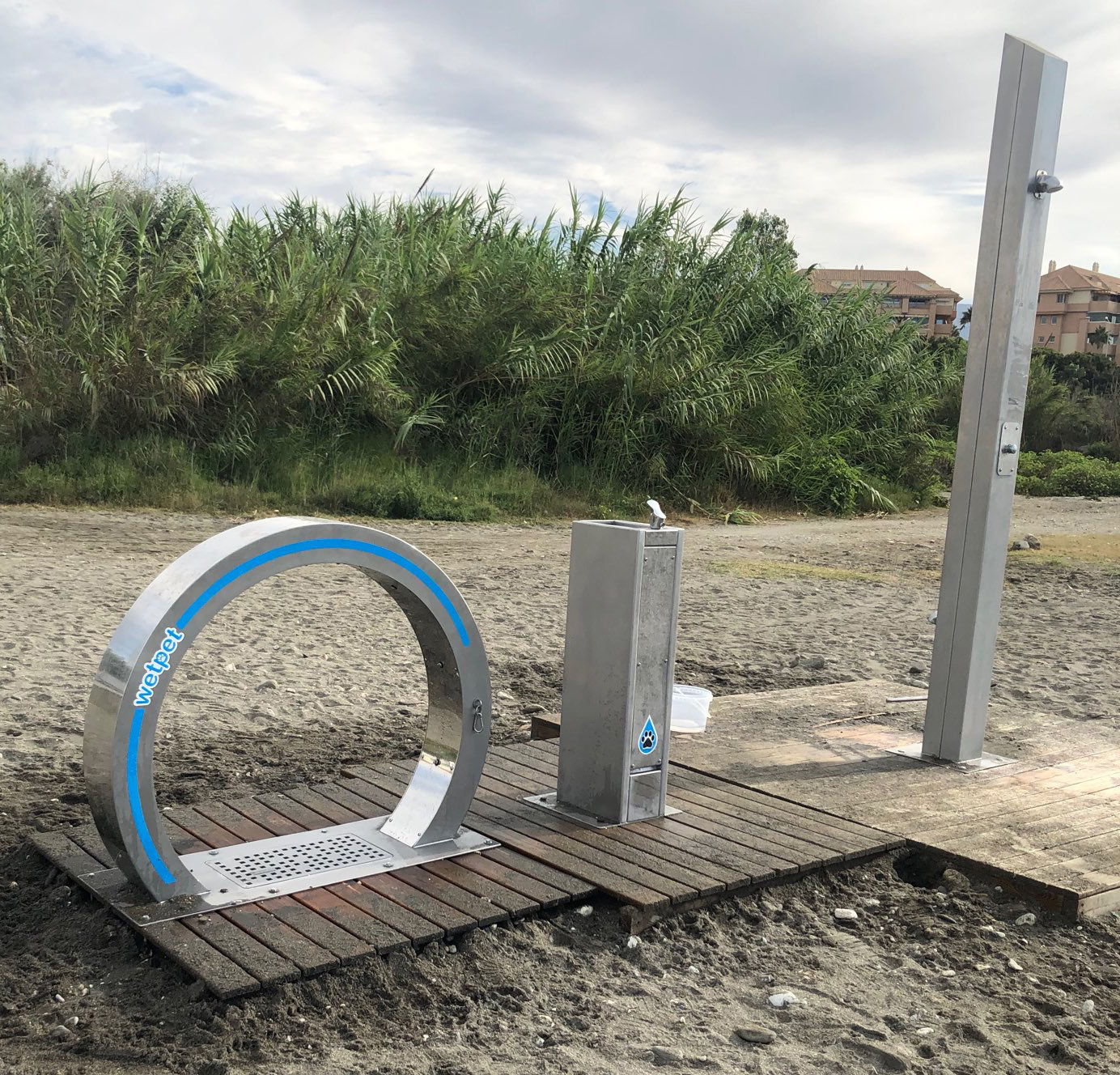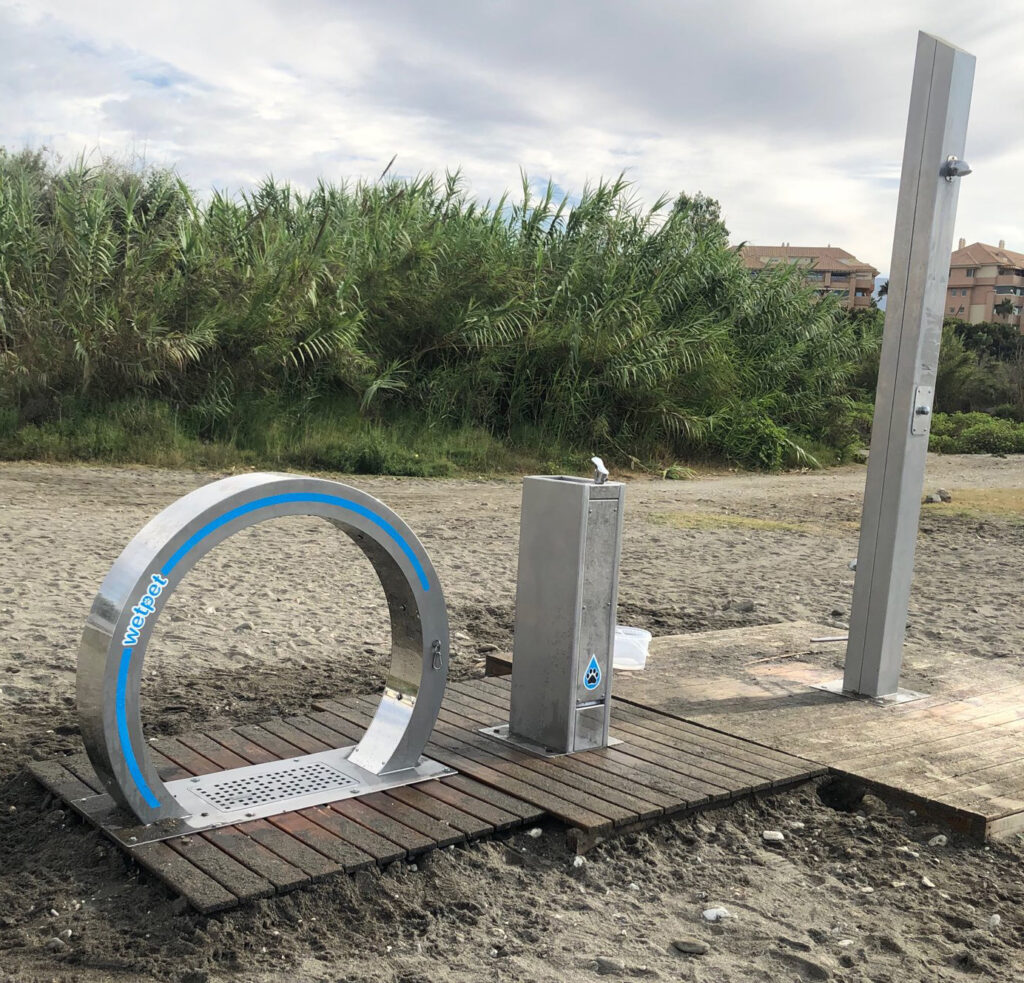 Torrox dog beach hours
Open all year round. No time restrictions.
Rules of Torrox dog beach
Rules of Torrox dog beach
Dogs must be leashed and under control at all times.
Access by dangerous dogs or potentially dangerous breeds that are not properly identified and registered under current regulations is prohibited.
Owners are responsible for the actions and behaviors of their pets at all times.
Dogs must be vaccinated and have a visible microchip or tattoo.
Owners must pick up dog excrement and dispose of it in the designated trash cans.
Dogs cannot access the bathing area reserved for people.
Owners must carry enough water to hydrate their dogs.
The presence of sick, aggressive, or inappropriate behavior dogs is prohibited.
Dogs must be registered and have an up-to-date vaccination record.
Dogs are not allowed to bother other animals or people.
Owners must carry bags to pick up their dogs' excrement.
Dogs over 20kg must wear a muzzle.
Owners must respect the rules of coexistence and keep the beach clean.
Any violation of these rules may be sanctioned by the competent authorities.
How to get to Torrox dog beach?
To get to Torrox dog beach, you can take the A-7 Mediterranean Highway and take exit 285 towards Torrox. From there, follow the signs to the beach and you will find signage to the dog beach. You can also use map applications on your mobile phone for precise directions. The beach is located on the eastern coast of the province of Malaga, about a 40-minute drive from the city of Malaga.
To get there, follow the directions by clicking here.
User reviews
Have you been to this dog beach? How was the experience? Leave us your comments.