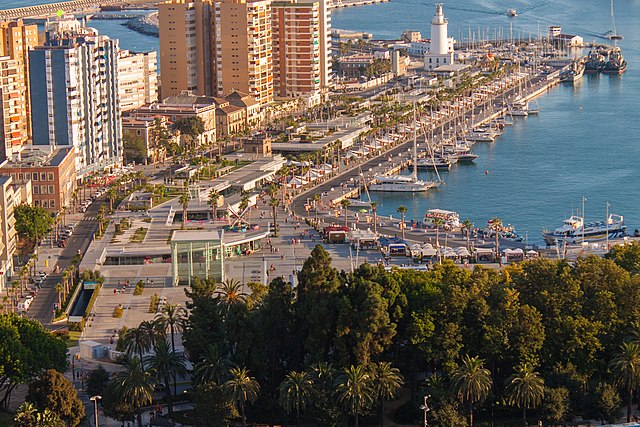 Are you looking for a place where the beauty of the sea merges with unparalleled cultural and gastronomic offerings? Muelle Uno in Málaga is your answer! This iconic destination combines the freshness of the Mediterranean Sea with the vitality of urban life in a unique experience that will leave you breathless. A modern seafront promenade filled with shops, restaurants, and recreational areas by the Mediterranean Sea.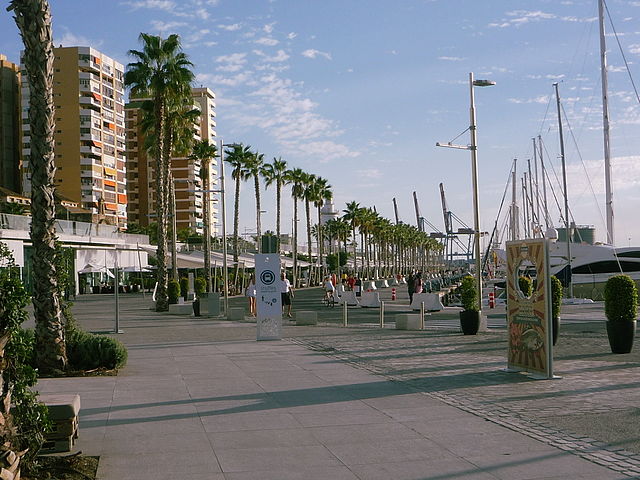 Marine Wonders
Imagine taking a leisurely stroll along Muelle Uno while the sun reflects on the crystal-clear waters of the harbor. From here, you can feel the sea breeze on your skin and watch as boats glide gently on the waves. This is the perfect place for a romantic sunset walk or simply to disconnect from the daily hustle and bustle.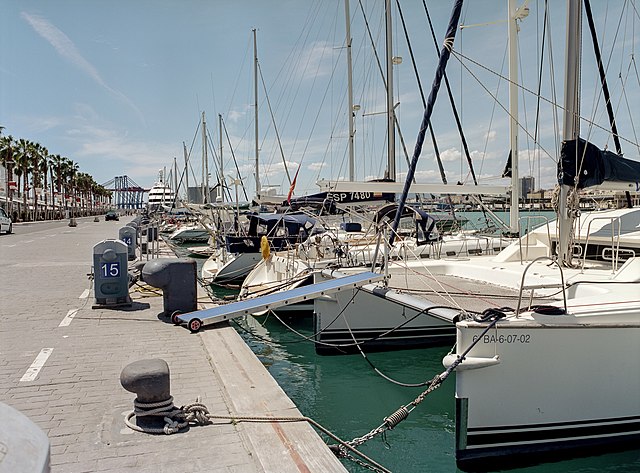 Luxury Shopping
Muelle Uno is also a paradise for shopping enthusiasts. Its exclusive shops offer high-end fashion, artisanal jewelry, local products, and much more. The boutiques will tempt you to open your wallet! Plus, you can find the latest trends in Spanish and international design.
Gastronomic Experience
Craving a delicious meal with a sea view? The restaurants at Muelle Uno offer a variety of culinary options to satisfy every palate. From fresh seafood to top-notch international cuisine, this place has something for everyone. Try a traditional paella or enjoy creative tapas while you watch the boats come and go in the harbor.
Culture and Entertainment
Culture also has its place at Muelle Uno. The Pompidou Center Málaga, an extension of the famous modern art museum in Paris, is right here. Immerse yourself in the creativity of contemporary artists as you explore unique exhibitions.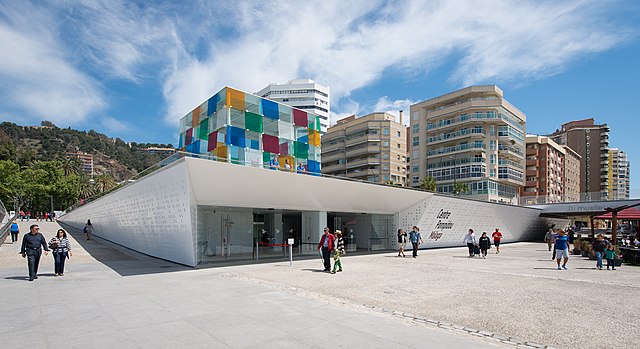 Special Events
Muelle Uno is a place that's always in motion. Outdoor concerts, food festivals, craft markets, and family-friendly activities are regularly held here. Check the event calendar and make sure not to miss any of the exciting activities this place offers.
A Bit of History
Muelle Uno also has a fascinating history. For over a century, it has been the starting and ending point for people and goods arriving in Málaga. Its modern renovation perfectly blends historical charm with contemporary comforts.
Muelle Uno in Málaga is much more than just a pier. It's a destination that invites you to discover luxury, culture, gastronomy, and natural beauty all in one place. What are you waiting for? Come and immerse yourself in this unique experience on the Andalusian coast!
Get additional information about Muelle Uno de Málaga by visiting their website. Click here.