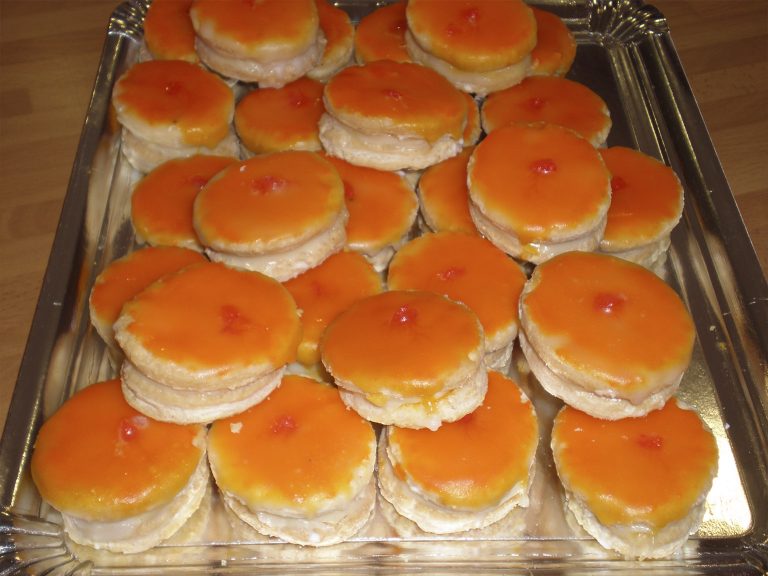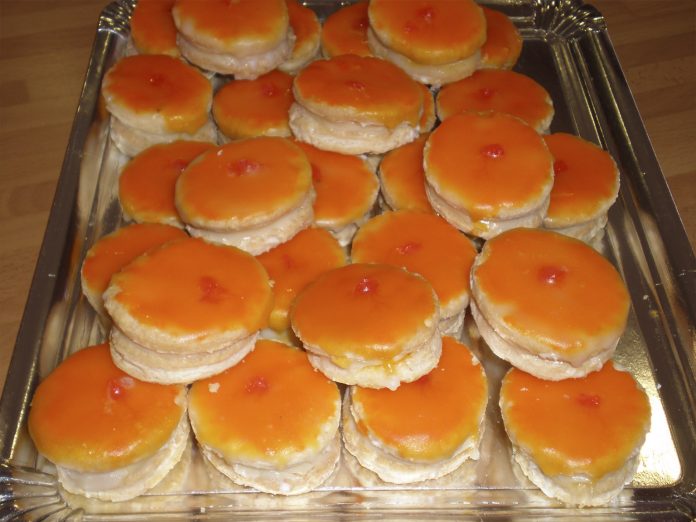 Have you ever heard of Tortas Locas and are curious to know what they are? In this post, we'll tell you all about them.
What are Tortas Locas?
Tortas Locas are a typical sweet from Malaga that can be found in most pastry shops.
They are a cake made with puff pastry, pastry cream, egg yolk glaze, and decorated with cherries, created by the Tejeros family, great confectioners of Malaga.
History of Tortas Locas
Tortas Locas are a typical sweet from Malaga that has an interesting story behind it. They were created in times of hunger, when the poorest classes did not have access to fine pastry, as quality sweets were an exclusive luxury. Most people were satisfied with dry almond cakes and pastries.
In this situation, the Tejeros family, great confectioners of Malaga, decided to create a simple, cheap and more juicy and creamy cake than the basic sweets consumed at the time. This is how Tortas Locas were born.
In the late seventies, Tortas Locas began to succeed thanks to their delicious taste and affordable price. The name Tortas Locas is due to the success of the song "A lo loco se vive mejor" at that time.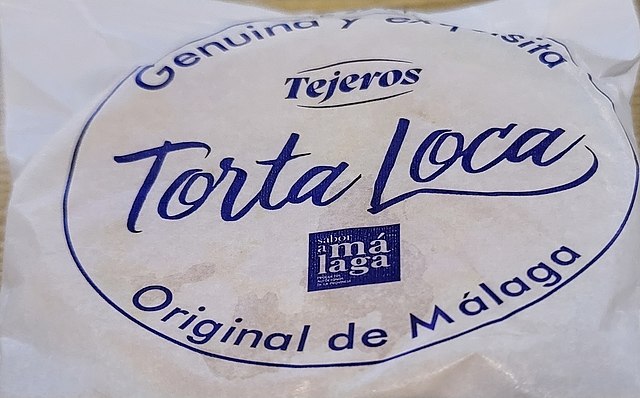 Where to buy Tortas Locas in Malaga
Hoy en día, las Tortas Locas se pueden encontrar en la mayoría de las pastelerías de Málaga. La más famosa es la Pastelería Tejeros, que sigue manteniendo la receta original y elaborando estos deliciosos dulces para satisfacer a sus clientes.
How to enjoy Tortas Locas
Tortas Locas are ideal to enjoy at any time of the day. They are perfect to accompany coffee or tea at breakfast, as a dessert after a meal or to snack with friends.
Variations of Tortas Locas
In addition to traditional Tortas Locas, some pastry shops in Malaga offer variations of the sweet with different ingredients, such as chocolate, fruits or nuts. Each pastry shop has its own version of Tortas Locas, which makes each one have a unique flavor and texture.
In short, Tortas Locas from Malaga are a traditional and delicious sweet that you cannot miss if you visit this beautiful city in the south of Spain.
You cannot leave Malaga without trying this delicious sweet!